Golden Stethoscope Award Nomination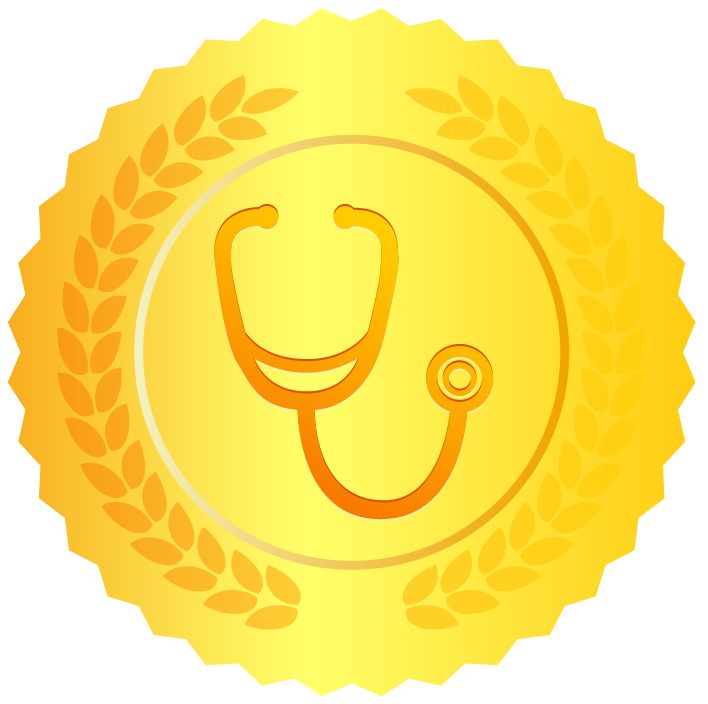 Is there a Terrebonne General physician you feel has provided an exceptional healthcare experience or has greatly affected your family's well-being? Here's your chance to nominate him or her for special recognition. The Golden Stethoscope Award is a way to publicly recognize physicians for their exceptional level of professionalism, integrity and teamwork in caring for patients and families, as well as interacting with hospital staff members and other physicians. Just fill out the brief form below and share your story!
Terrebonne General always values the privacy of our patients. When submitting your nomination, please refrain from including any personal information or specific details relating to your treatment.
Careers at Terrebonne General
Health System
Would you like to hear about future openings at Terrebonne General?
Register Here