Event Details
Teen Prepared Childbirth
Categories:

Maternity Classes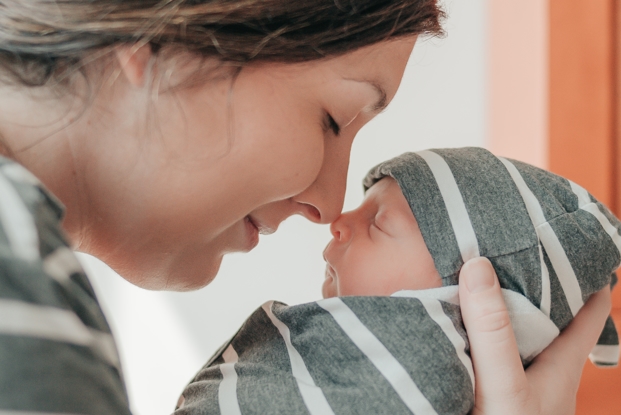 About This Event
Details:
This one-session course meets for 5 hours. The class is designed for pregnant teens (ages 13-19) and their support persons, relatives, or friends. Information on pregnancy, childbirth, and baby care will be discussed. Please bring a pillow and blanket for breathing exercises and floor work. Refreshments will be served.
*All classes are subject to cancellation due to limited enrollment.
Registration
Price:

Free
Registration Instructions: Free for teens age 13-19.