Healthy Lifestyles Center
We're More than Just a Provider of Exceptional Inpatient Healthcare
The Healthy Lifestyle Center at Terrebonne General Health System strives to keep our community healthy by focusing on preventative wellness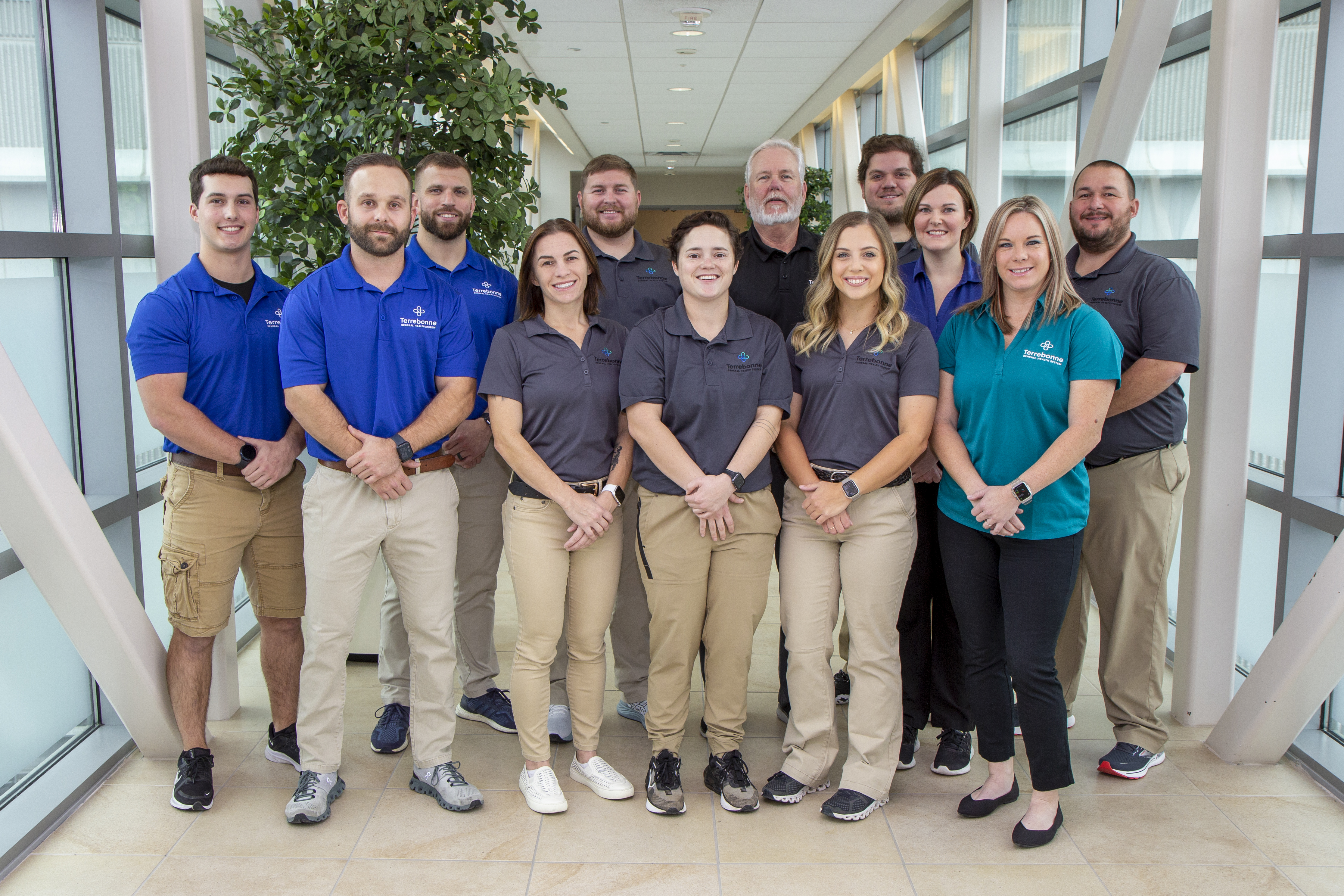 ​ rather than reacting to a problem once it already happens. That's why we offer proactive management for patients who have weight or diabetes concerns. We have great programs designed to educate patients and empower them to live healthier, more productive lifestyles.
Services We Offer
Our programs include:
For more information about our Healthy Lifestyles Center or to sign up for one of our programs, please call (985) 850-6208.
Careers at Terrebonne General
Health System
Would you like to hear about future openings at Terrebonne General?
Register Here