Pediatrics
Pediatricians in Houma, LA
Highly Ranked in Every Department, Especially Bedside Manner.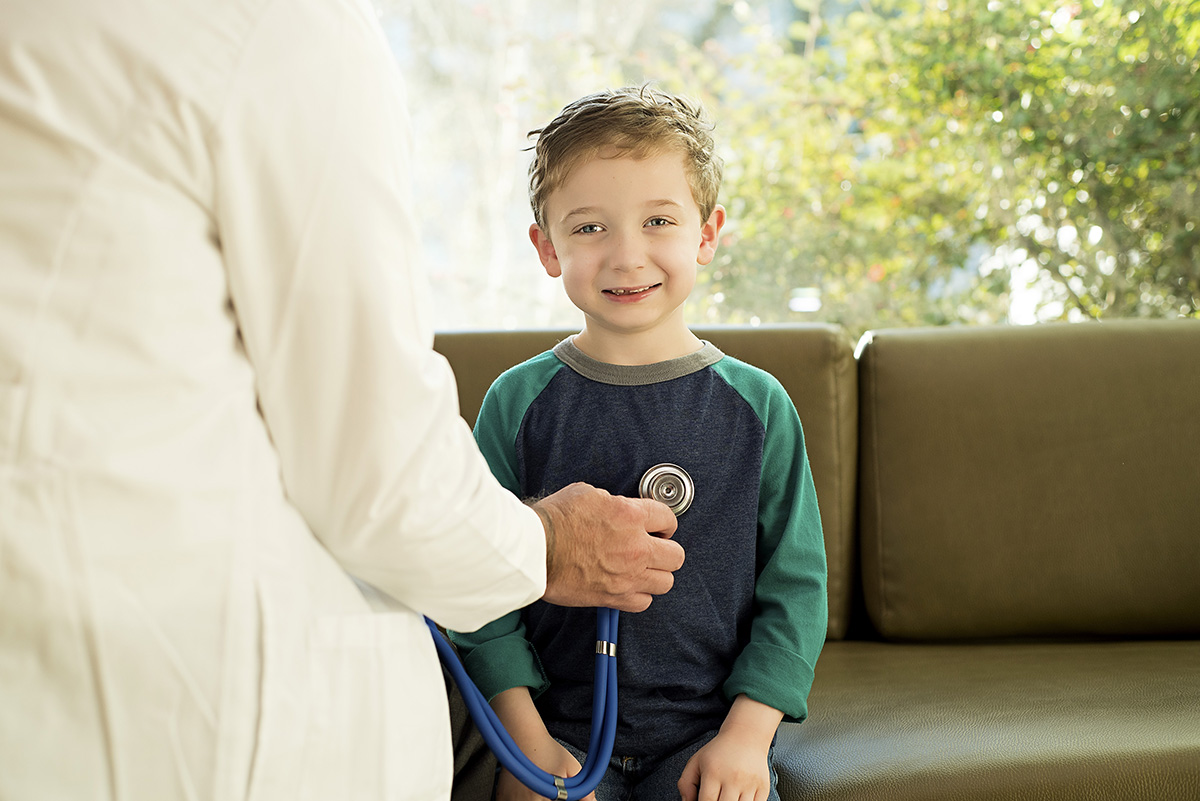 Pediatrics at Terrebonne General Health System is dedicated to providing leading edge care to infants, children and adolescents. Our board-certified pediatricians and care team are dedicated to the health and well-being of children.
Beginning with the smallest infants, our Level 3 Neonatal Intensive Care Unit provides newborn care, and specialized treatment for premature or sick infants. Our board certified neonatologist, along with a highly-skilled team of nurse practitioners and knowledgeable care team provide expert care for pre-mature infants of all gestational ages who required advanced respiratory support and who do not need surgical intervention. Our NICVIEW ® live Video Streaming Camera system allows parents 24/7 access to view their babies.
The newborn well-baby nursery at Terrebonne General is where your baby will be treated post-partum when not with you. The nursery is staffed by board certified pediatricians and a skillful team of nurses and healthcare professionals. Having the Baby Friendly, USA certification Terrebonne General offers the most progressive options for delivering and caring for your new infant.
If your child or adolescent has to admit to our hospital we provide treatment for various problems such as dehydration, mild to moderate lung infections, viral bronchiolitis and skin infections.
You can count on our care team to provide expert treatment.
Visit our Pediatric Clinic today!
To find a compassionate, patient-focused pediatrician in Terrebonne Parish at Terrebonne General, please contact us at (985) 850-6244 today.
Careers at Terrebonne General
Health System
Would you like to hear about future openings at Terrebonne General?
Register Here