Primary Care Physicians in Terrebonne Parish
Highly Ranked in Every Department, Especially Bedside Manner.
At Terrebonne General Health System, our primary care providers (PCP) work as physicians in our hospital. These board-certified medical doctors practice internal medicine, and they are who many people go to first when they have medical concerns or questions. PCPs provide routine physical exams, non-urgent medical care, preventative care, and monitor chronic conditions. If your condition is outside the purview of these general medicine practitioners, your PCP can refer you to the proper specialist, such as a cardiologist, endocrinologist, or oncologist, as needed.
Examples of conditions a primary care doctor can treat include:
Physical exams
Rashes
Stomachaches
Headaches
Minor injuries
Joint pain
Respiratory infections
Anxiety and depression
Chronic condition follow-ups
Medication consults
Medicare annual wellness visits
Pediatric check-ups
And more
Do I Need a Primary Care Doctor?
Many people wonder whether they need a doctor for a pesky cough, feeling depressed, or for specific immunizations.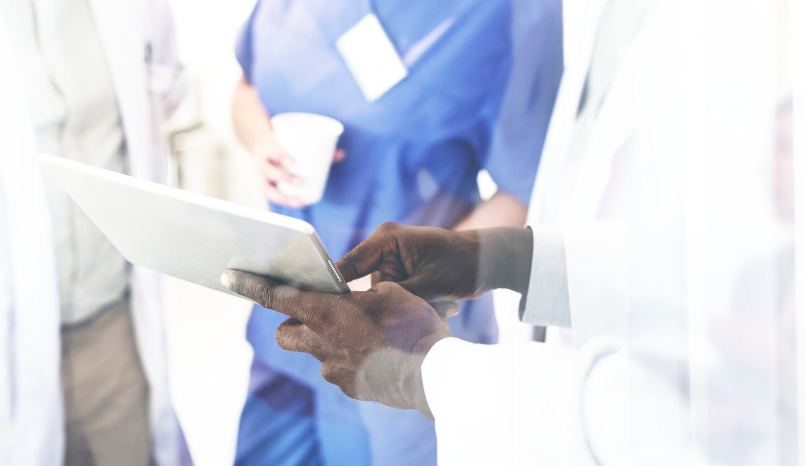 The answer: yes. Your PCP focuses on overall healthcare, meaning they are training in treating a little bit of everything while coordinating your healthcare in a centralized location. With a primary care doctor, you can develop a baseline for your health and discuss all your health concerns in one appointment to ask questions about anything related to your wellbeing, whether it's physical, emotional, mental, or something else.
Chronic health conditions such as diabetes or arthritis, managing medication, and keeping track of your health history can be challenging without a PCP. Your PCP can help you keep organized and aware of the progression of a chronic disease through regularly scheduled visits by performing routine tests and screenings to check for other systemic problems. For example, diabetes can cause other wide-reaching health problems, and some do not have obvious symptoms. Your PCP can help you catch these issues early before they become larger problems.
Better Patient/Provider Communication
Communicating with your doctor is a two-way street when it comes to your wellbeing. You should communicate your needs, desires, and concerns so your PCP can address your health the way you see fit. By the same token, your PCP will also have honest conversations with you regarding the course of treatment they deem necessary for you and explain why it is so.
Terrebonne General Health System Has a Primary Care Provider for You
Are you or a loved one looking for a PCP in Terrebonne Parish? Look no further than Terrebonne General Health System. You can find a doctor by calling our phone number at (985) 850-4141 today.
Careers at Terrebonne General
Health System
Would you like to hear about future openings at Terrebonne General?
Register Here