Foundation Board Members and Staff
Meet the Foundation Board Members and Staff
The Terrebonne General Foundation board is made up of business leaders and community members who generously give their time and talent to ensure the future of Terrebonne General Health System.
Mr. Jay Walker Chair

Ms. Mary Bourg Chauvin Vice Chair

Mr. Paul Labat Secretary

Mr. Dan Foster Treasurer

Mr. Tony Herques Immediate Past Chair

Ms. Tiffany Adams Member

Mr. Chapman Burguieres, Jr. Member

Mr. Gordon Dove Member

Mr. Mike Lewis Member

Mrs. Bernadette Pickett Member

Mr. John Rogers Member

Dr. Jeff Rau Member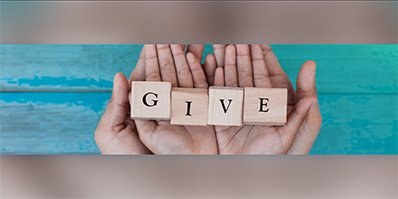 Terrebonne General
Health System Foundation
Support compassionate and innovative care for our community.
Your donation is cherished and appreciated.
Donate Now