Modern technology. Timeless caring.
Where medical science meets the art of caring.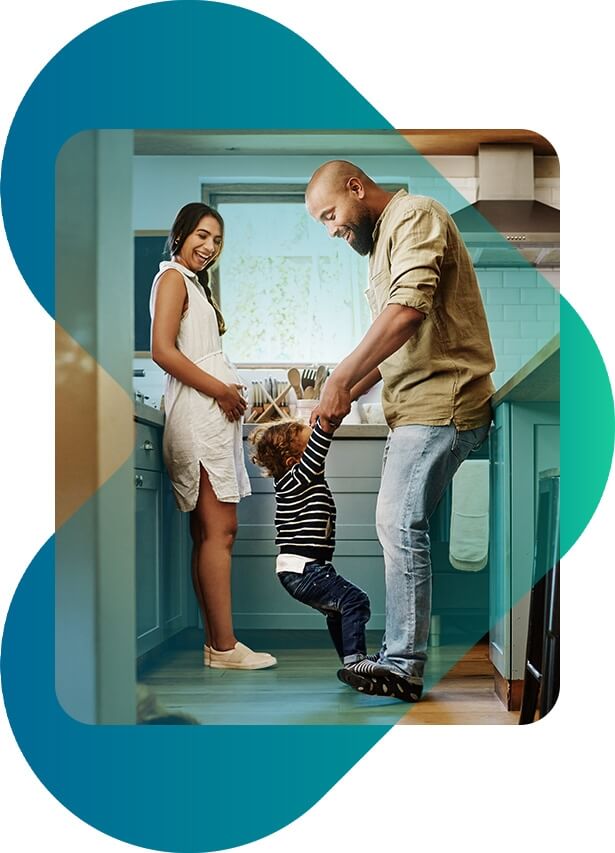 Welcome to Terrebonne General Health System.
Providing Exceptional Healthcare with Compassion Since 1954.
Terrebonne General Health System is an award-winning, renowned healthcare system in Terrebonne Parish, Louisiana that has grown with its community in the past 65+ years. As each decade has passed, we have evolved our care to serve the patients we call neighbors better. We believe in service excellence, being a good community partner, engaging patients, and providing innovative healthcare solutions.

Treating you like neighbors, not patients.
This is a true calling for all the physicians, nurses, and staff who make up our proud family.
The best at getting you better.
Through an advanced array of medical and technological
resources, we offer incomparable specialized care that
focuses on being proactive and preventative first.
Health & Wellness Video Library
More than just a provider of exceptional healthcare, we strive to keep our community healthy through preventative wellness measures both in person and online.
Looking after your family
since 1954.
The dedication of our experienced physicians and staff has helped Terrebonne General Health System reach some of the highest levels of distinction. We've received prestigious awards and accreditations from many of the nation's most prominent healthcare entities. These honors stand as a true testament to our ongoing attention to detail and safety in providing patients the most advanced care possible.