Explore Terrebonne Parish

Located less than an hour southwest of New Orleans, you will find Louisiana's Bayou Country – Houma, Louisiana. Our Cajun culture, strong family bonds, and a love-for-life attitude define our unique community. With a thriving economy, a diverse environment, a safe community, world-class medical care, outstanding educational systems, and delicious dining and entertainment, Houma and Terrebonne Parish provide the perfect location for residential living.
Houma is perfect for residential living yet close to three major metropolitan areas with airports– New Orleans – 60 minutes, 57 miles - Baton Rouge – 83 minutes, 108 miles - Lafayette – 105 minutes, 103 miles.
Houma's centuries-old Cajun history and heritage are infused in everything from our camaraderie, rich flavorful cooking, and lively music to our architecture and lifestyle. You will find many safe, affordable, family-friendly events and festivals throughout the year.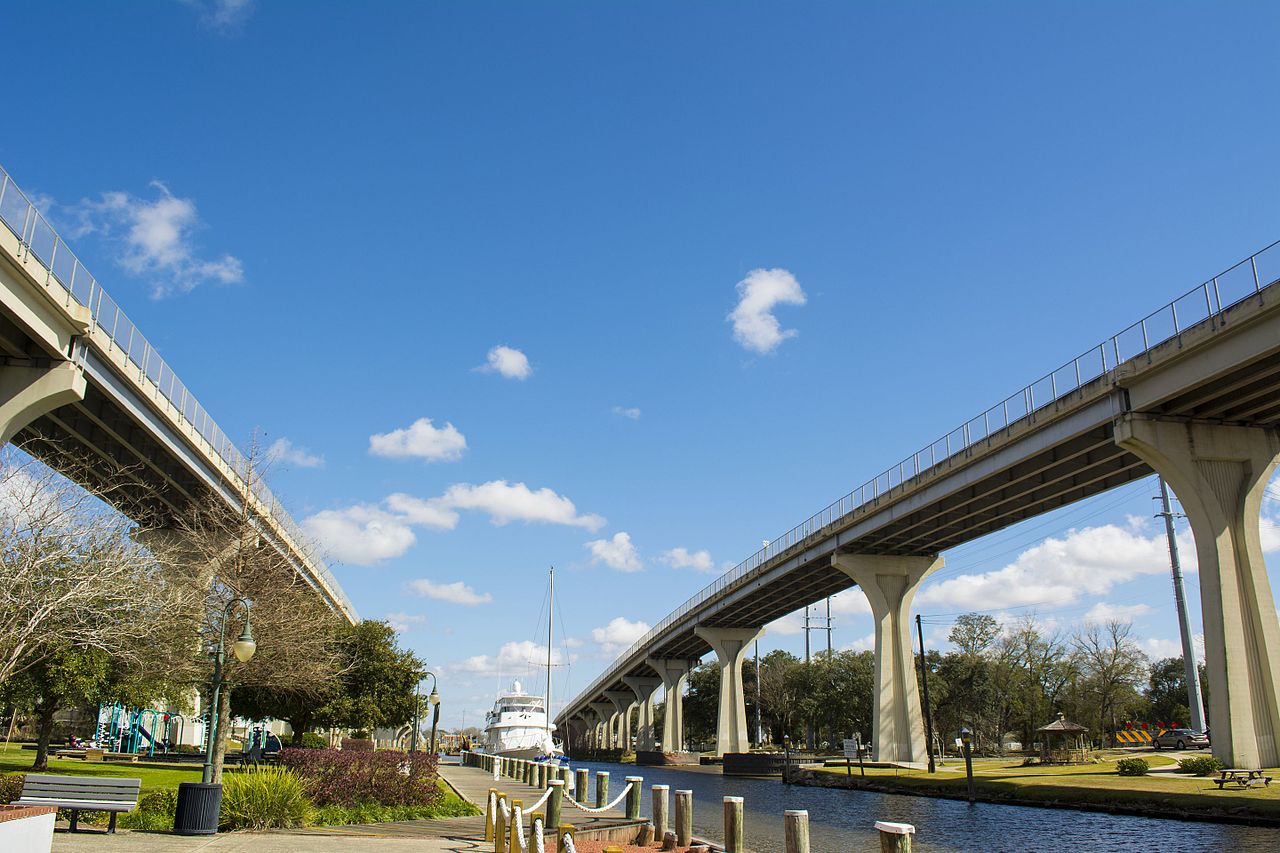 ​Bordered by the bountiful Gulf of Mexico, Terrebonne Parish is the Saltwater Fishing Capital of the World, with a combination of deep-sea, brackish, or inland fishing with liberal limits. Many other outdoor recreational activities await you, including golf and a 114-acre Bayou Country Sportsplex filled with indoor and outdoor sporting events, trails, a dog park, and a lake for canoeing at a sandy beach.
More about the area:
Schools:
Careers at Terrebonne General
Health System
Would you like to hear about future openings at Terrebonne General?
Register Here