Weight Management
Achieve the Weight Loss Results You Want and Deserve in Houma, Louisiana
Thousands of Americans struggle with burning extra calories to lose weight, and even if they reach their goal weight, it can be challenging to maintain it. For this reason, many fall victim to drastic "solutions" to get results, including fad diets, pills, or fitness gadgets, promising rapid results. Many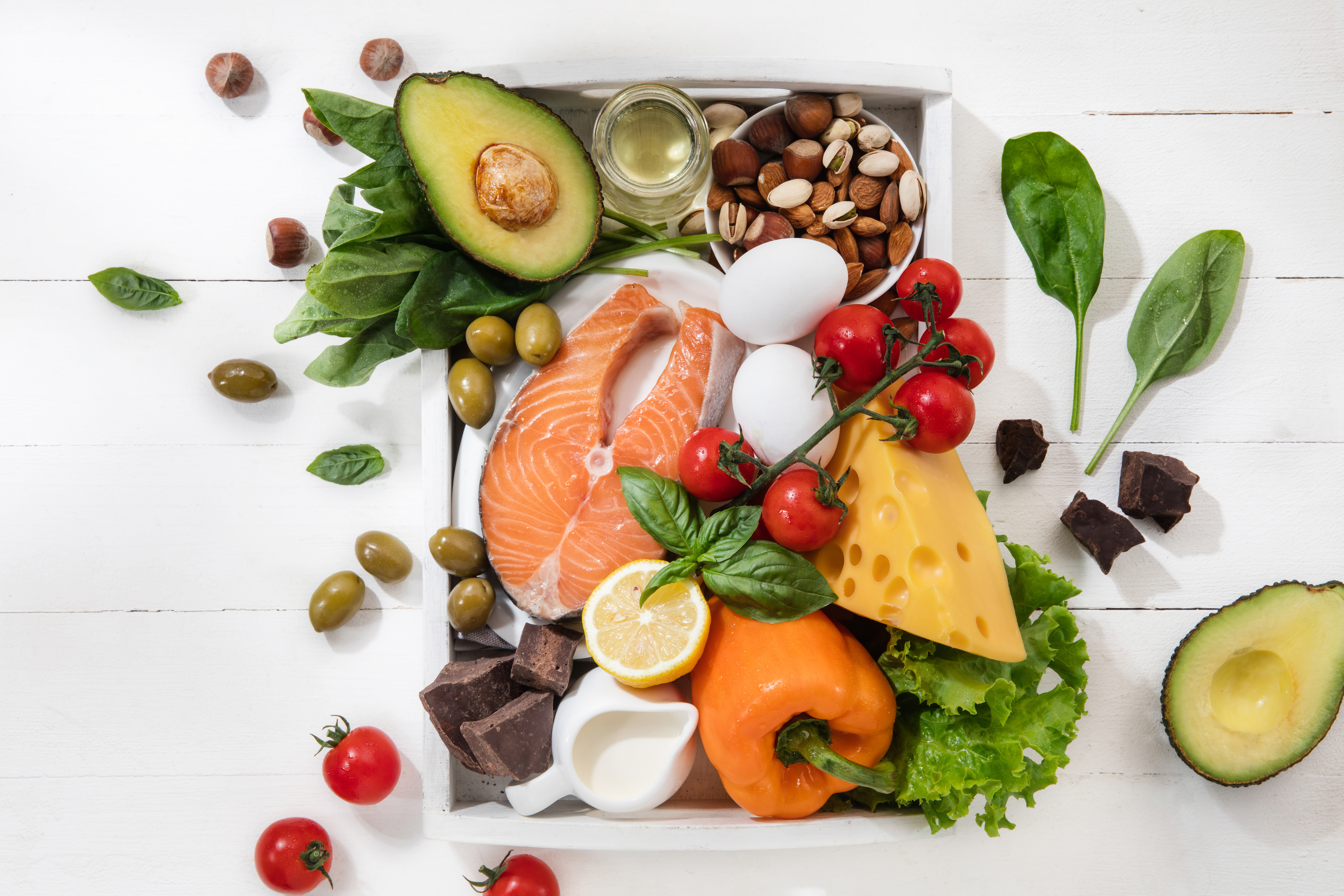 of these solutions sound too good to be true, and that's for a simple reason: They may produce short-term, unhealthy, and unsustainable results.
​
How Can I Lose Weight and Keep it Off?
The good news is that stable weight loss results are possible. They can even be sensible, given the right program. The bad news: Rapid weight loss will not lead to long-term successful weight management without a balanced lifestyle education and your commitment to better wellbeing. Unfortunately: you risk regaining your lost weight if you lose muscle while dieting. You also need to build the proper knowledge while developing better eating habits and making smarter lifestyle choices once your "diet" ends. We don't believe in crash or fad diets at Terrebonne General Health System, but rather, lifestyle changes.
Terrebonne General Health System offers weight loss options to meet every individual's needs and goals. Whether you only need to lose a few pounds or much more, our trained team is here for you throughout your journey. Our mission is to help you achieve your ideal weight and improve your health. We want you to feel better about yourself, too. Our team believes in education, so you can make smarter nutrition choices.
Services
Weight Loss for Wellness Program
Are you looking for a lifestyle change to improve your health? Looking to lose weight? Would you like a coach to personalize a nutrition plan to fit your lifestyle and goals? Our Registered Dietitians at the Terrebonne General Weight Management Clinic will work with you to help identify your goals and barriers to weight loss. Registered Dietitians are highly educated nutrition professionals who provide counseling and personally tailor advice and meal plans to your lifestyle, and help you create long-lasting healthy habits. By teaching basic nutrition, meal planning, grocery shopping, food journaling, and mindful eating, we give you the tools to be successful for the long haul.
Our Weight Loss for Wellness Package includes:
A one on one, one-hour nutrition consultation with a personalized meal plan
Five 30-minute follow-up sessions every 2 weeks
Six InBody230 Body Composition Analysis tests
Call (985) 850-6013 today to get started on achieving a healthier you. We are open from Monday through Friday from 7:30 a.m. to 3:30 p.m. and closed on weekends.
Our Clinic
Terrebonne General Weight Management Clinic 1017 Belanger Street Houma, LA 70360 Phone:
(985) 850-6013
Careers at Terrebonne General
Health System
Would you like to hear about future openings at Terrebonne General?
Register Here