Telehealth Services
Treating You Like Neighbors, Not Patients.
The world of medicine changes continuously, and technology plays a more significant role in the medical field than ever before. As doctors look for better ways to treat their patients and limit their exposure to other potentially contagious patients nearby in the waiting room, telehealth has become a huge benefit to avoid this problem. Thanks to Terrebonne General Health System's telehealth services, you don't have to leave the comforts of home to get the medical attention you need.
What is Telehealth?
Also called telemedicine, telehealth is the remote exchange of medical information through electronic communication, and it connects patients to their doctors via smartphone, computer, tablet, or another electronic device.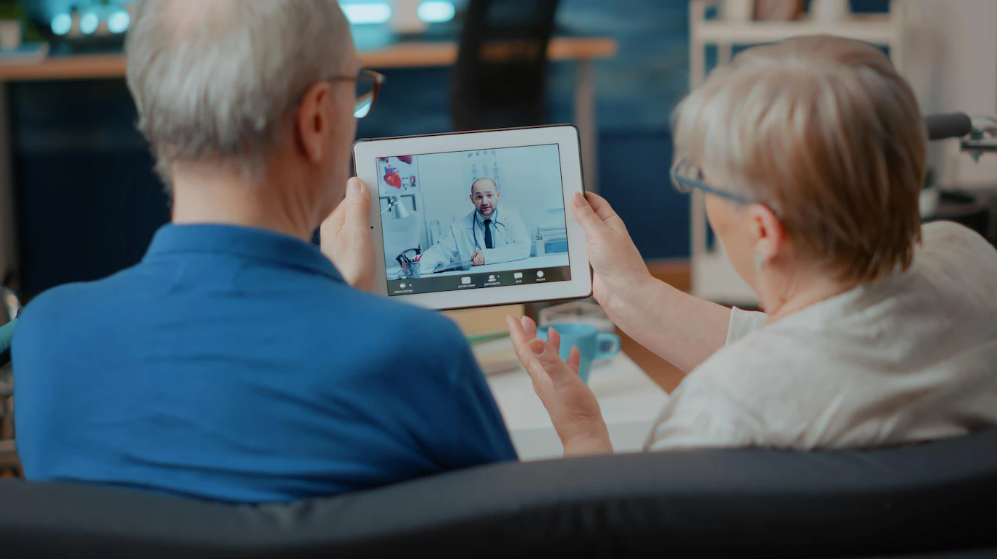 Thanks to telehealth, you never have to leave home to speak to a doctor and get the medical attention you need. Although telehealth has been around for 40+ years, it is a rapidly growing field in the modern day, especially with the 2020-2021 pandemic of COVID-19 limiting in-person medical treatment options.
There are many advantages to telehealth, and the best one is you have access to specialists and the information you need that might not be readily accessible otherwise. During telehealth appointments, you can tell your doctor about your medical history, ask questions, and relay information. The specialist will see or hear your symptoms such as fever or a barking cough and make a diagnosis and discuss treatment options remotely. In many cases, your telehealth consultation will be billable to your health insurance in the same way as an in-person visit.
Should I Have a Telehealth Consultation?
Telehealth is a rapidly growing field, and research shows how it saves time, money, and lives. For example, there is no need for you to take time off work or school, find childcare, or arrange transportation and pay parking fees to get to the doctor's office. With the rising costs of healthcare, the need for telehealth continues to grow. While it may not be the best option for you, the pros outweigh the cons for most people who need valuable medical support and information.
While telehealth has many advantages, some appointments do require traditional care. It is not the same as a brick-and-mortar doctor's facility, and if you prefer face-to-face interaction with your physician, telehealth may not be the best choice for you. Certain illnesses and problems require physical assessments that cannot be diagnosed via telehealth.
To login to communicate with your healthcare provider, please click here. You can request prescription refills, access your test results, or manage your appointments online.
The My Chart app is available on the Apple App Store and Android Google Play. Call 1-(877)-339-2637 with any questions.