Guest Services
Terrebonne General offers a full-service cafeteria and gift shop on campus, as well as PJ's Coffee House.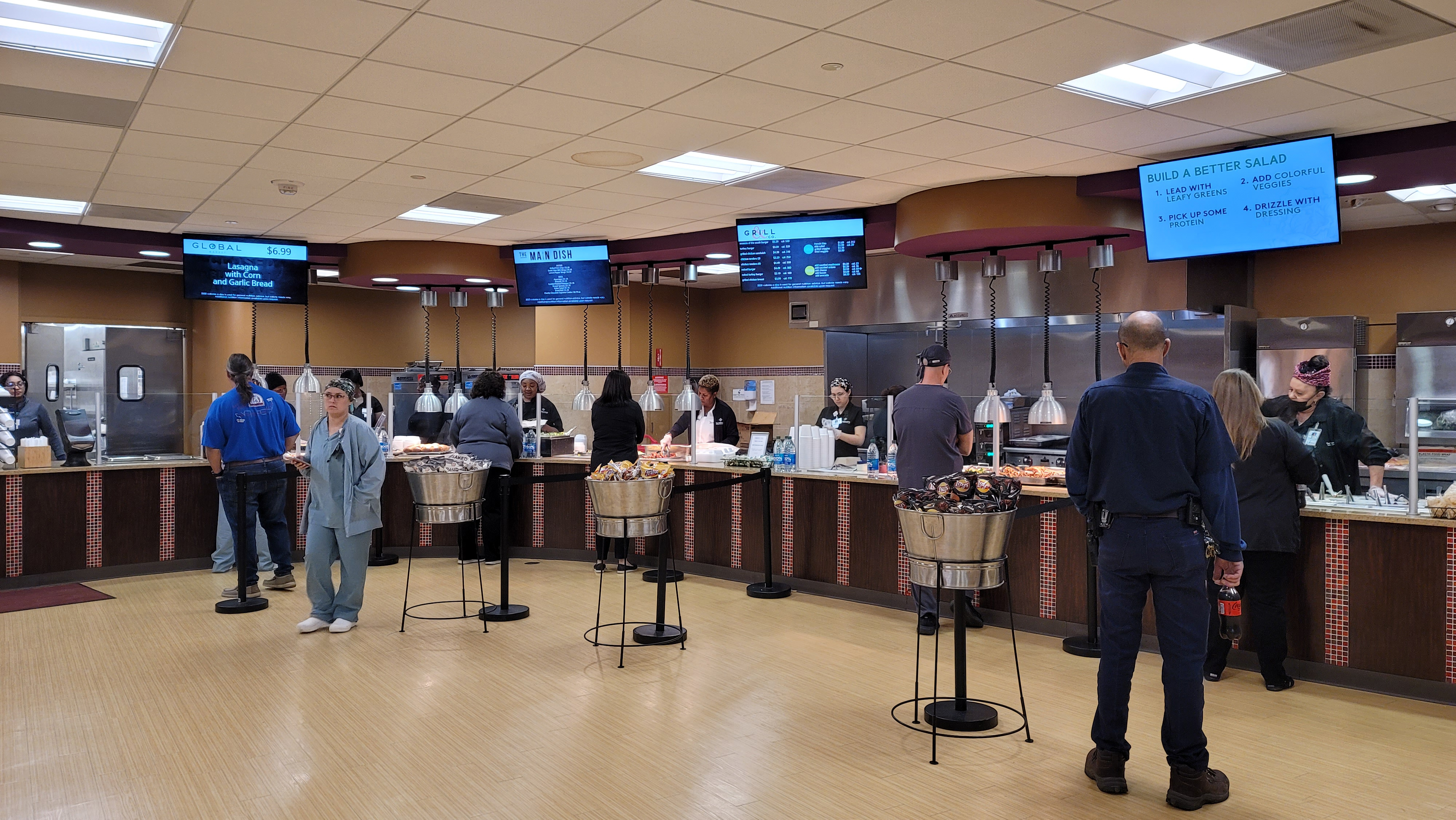 ​
The cafeteria is located along the main hallway, and the gift shop is located in the front entrance lobby along with PJ's Coffee House.
In the cafeteria, you can savor a variety of delectable dishes like red beans and rice, gumbo, hamburgers, chicken wings, spaghetti, and more. Explore the menu below for a detailed list of our culinary offerings. Additionally, the gift shop features a wide selection of products, including baby gifts and seasonal merchandise.
Seasons of the South (Main Cafeteria)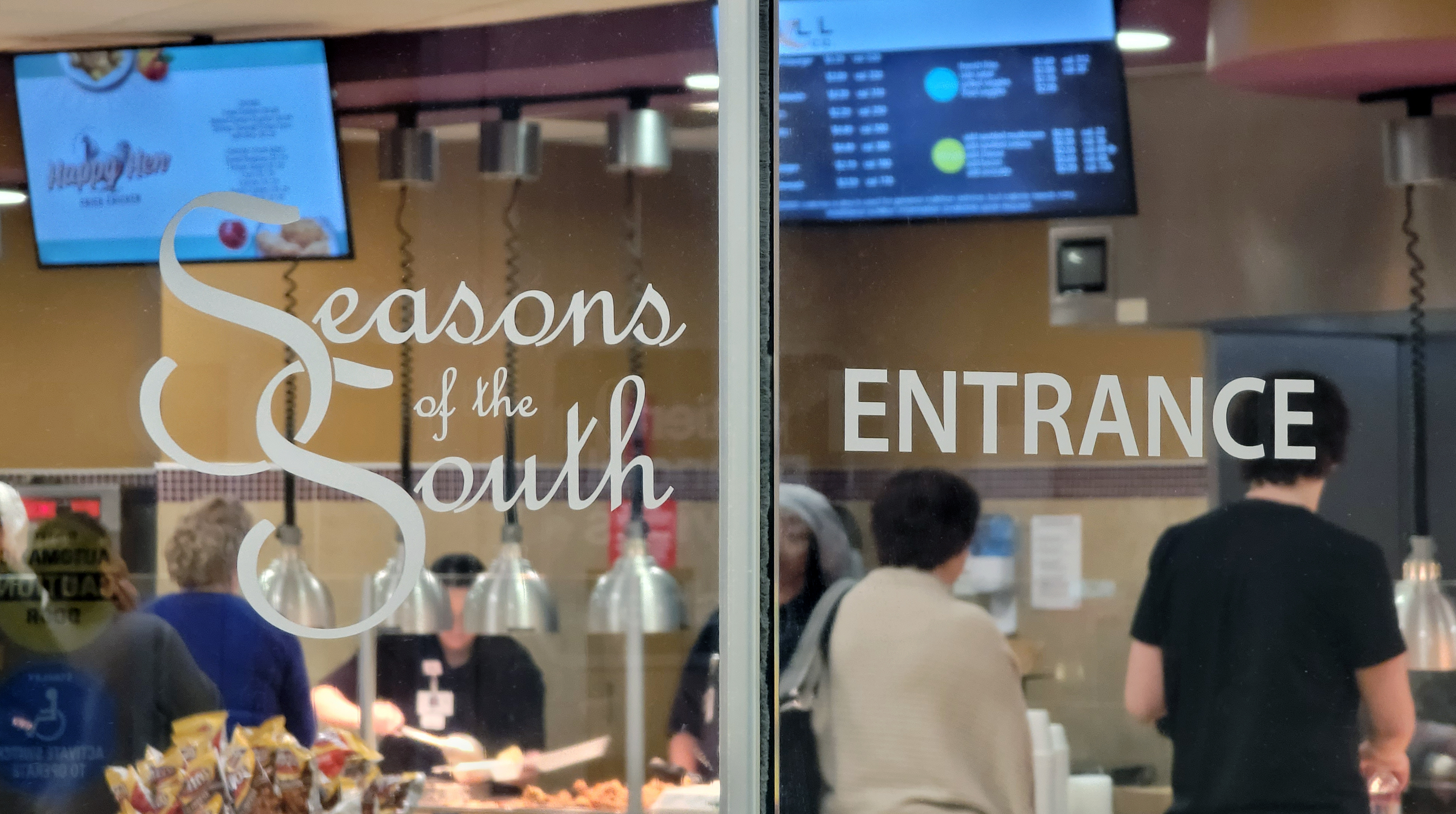 ​​
View the cafe' menu:
Hours of Operation:
Breakfast

6:30 a.m. – 9:30 a.m. | Sunday - Saturday

Lunch

11:00 a.m. – 4:00 p.m. | Monday - Friday
11:00 a.m. – 2:00 p.m. | Saturday, Sunday, & Holidays

The cafeteria will temporarily close at 4 p.m. until further notice.
View the patient menu:
Gift Shop (Main Lobby)
9:00 a.m. – 4:00 p.m.| Monday - Friday; closed on weekends and holidays​
PJ's Coffee
8:00 a.m. – 4:00 p.m. | Monday - Friday
---
Patient Guide
Careers at Terrebonne General
Health System
Would you like to hear about future openings at Terrebonne General?
Register Here