Wellness for Life
Empower a strong and healthy team.
​Wellness means more than being free from illness. It is the active pursuit of physical, mental, and social health. Our Wellness for Life team understands this and offers different avenues to keep our community healthy.
Our program offers something for everyone on their wellness journey.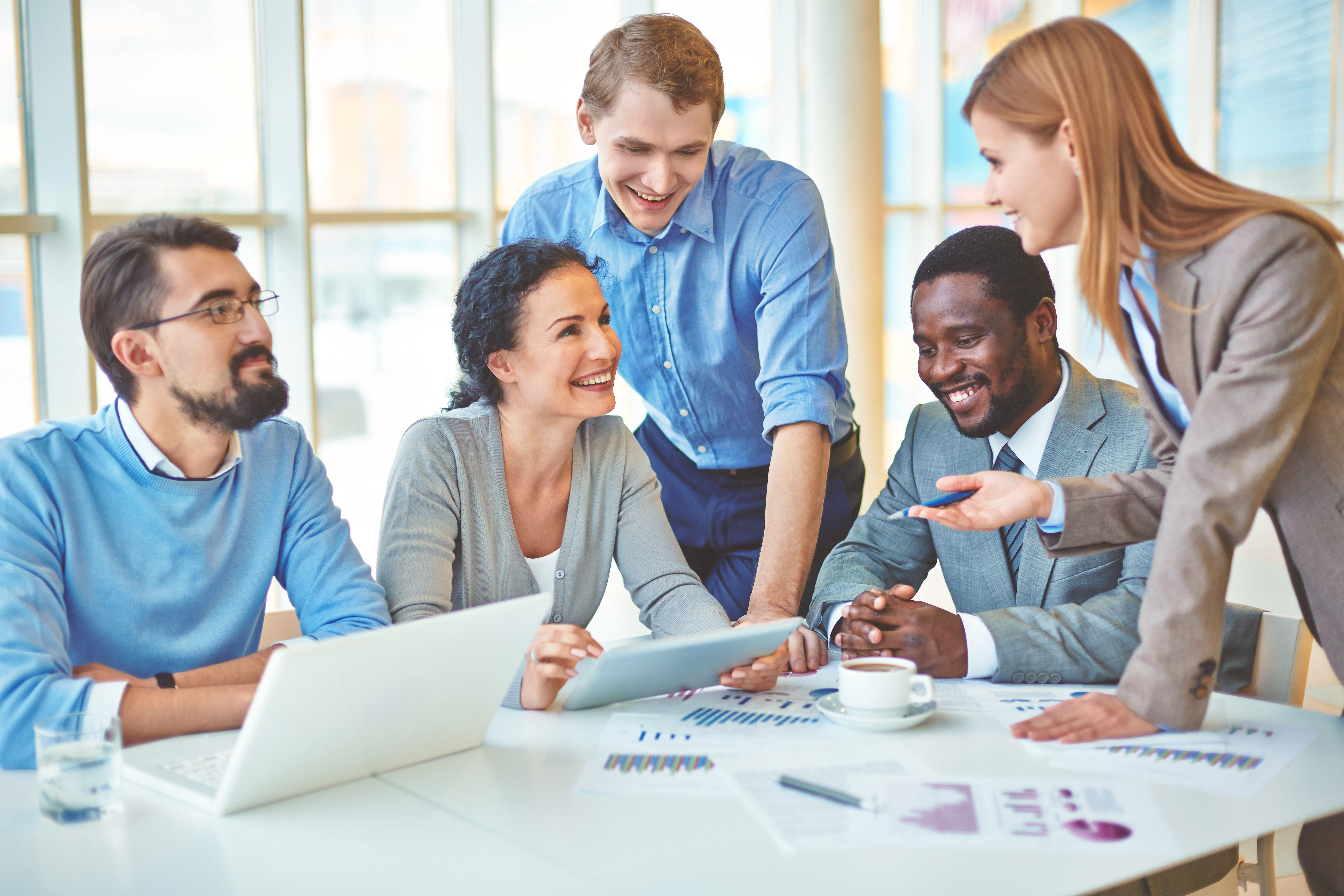 Our workforces are given every opportunity to be healthy community members through corporate wellness and executive health. Our Well & Wise program focuses on our older population to keep them engaged and energized, and programs, such as Market at the Marina, are dedicated to bringing the community together to celebrate wellness.
Wellness is a constant goal, and our team is committed to helping you make it a reality.
Our programs include:
Careers at Terrebonne General
Health System
Would you like to hear about future openings at Terrebonne General?
Register Here