To Your Health - Roux for a Reason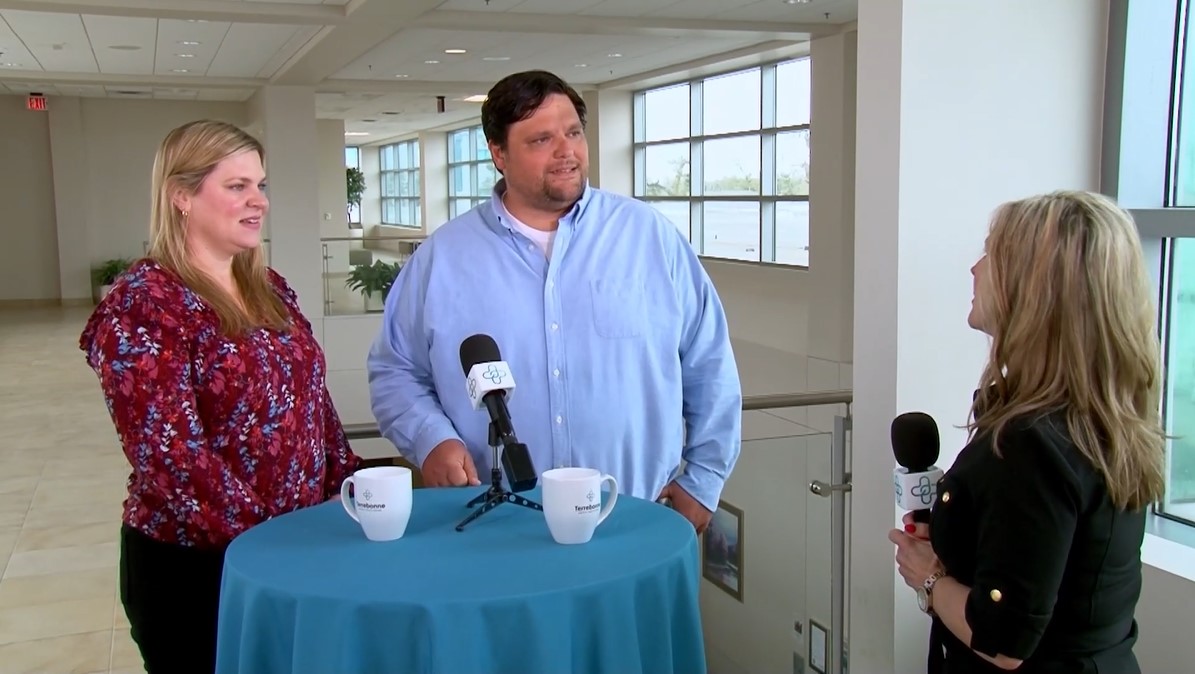 Joining us on this episode is Layne Bordelon, Development Coordinator at Terrebonne General | Mary Bird Perkins Cancer Center, and Ben Floyd, Roux for a Reason Co-Founder and Board President. Today, we will discuss Roux for a Reason, a gumbo cook-off, and how it benefits the Cancer Center and the local community.
To learn more about this event, visit rouxforareason.org.