Event Details
CPR Class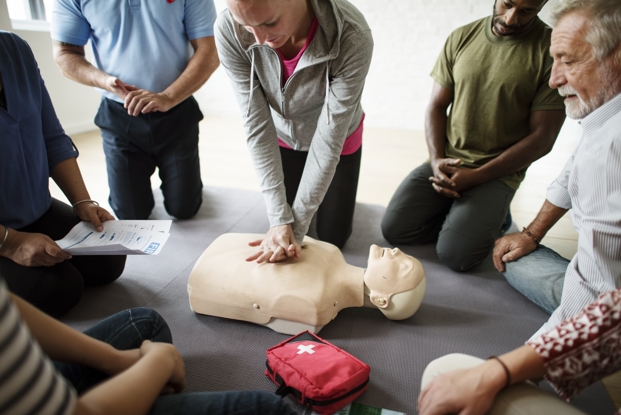 About This Event
Details:
For every minute that a person is unresponsive and CPR is not performed, their chance of survival is reduced by 10%.
Terrebonne General Health System is proud to offer American Red Cross CPR/First Aid certification courses to the public. Our convenient method allows the participant to do interactive online education at their own pace. Once the online portion is complete, an in-person skills check-off will be required. Both the skills check-off and online education must be complete to obtain a 2-year certification accredited by American Red Cross.
Certification includes:
CPR/First Aid/AED for Adult and Pediatric
CPR/First Aid/AED for Adult Only
CPR/First Aid/AED for Pediatric Only
BLS for Adult and Pediatric (Healthcare Providers)
For questions concerning the class, please call 985-850-6204.
Registration
Price:

$75.00
Registration Instructions:

Please fill in the form below, and someone will reach out to you regarding your request. The cost of this class could vary depending on an onsite or offsite location choice.

$75 for skills check-off done at Terrebonne General.
$85 for skills check-off done at location of your choice. This a great option to accommodate larger groups.