Event Details
Breastfeeding Class
Categories:

Maternity Classes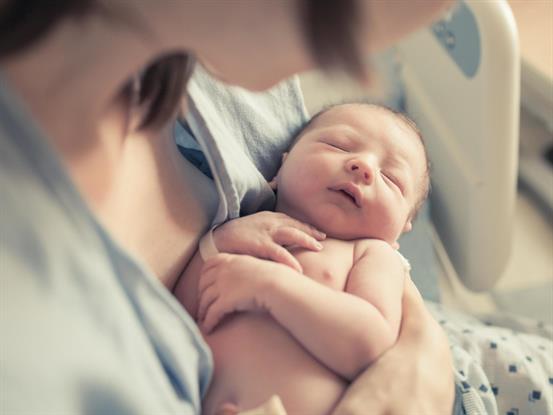 About This Event
Details:
This is a one-time, two-hour class designed to prepare the expectant mother who chooses to breastfeed her baby. Topics covered include breast changes during pregnancy, preparing to breastfeed, proper positioning, latch techniques, common problems and solutions, and returning to work while maintaining your milk supply. Plan to attend before delivery.
*All classes are subject to cancellation due to limited enrollment.
Registration
Price:

Free
Registration Instructions: This class is FREE of charge.