Blood Donation
Located at the Leading-Edge of Town.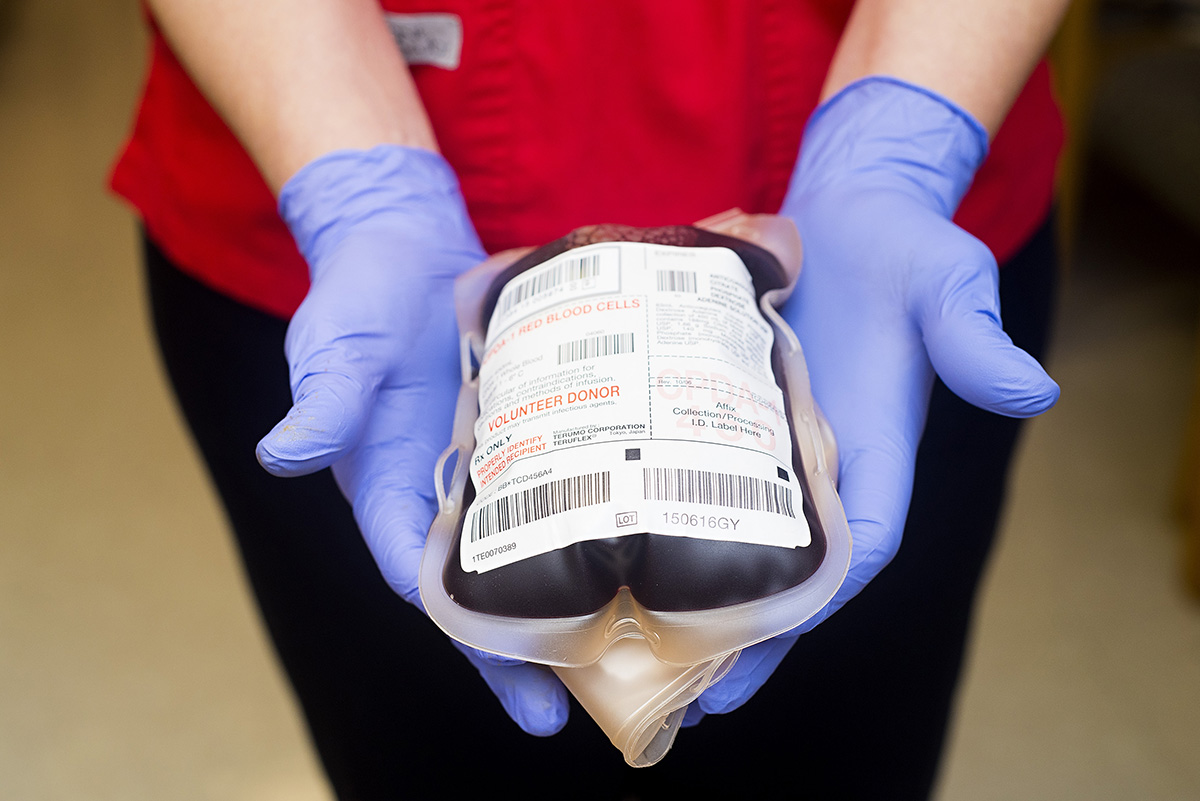 In just 30 minutes, you can save up to 3 peoples' lives by donating blood. The Terrebonne General Health System Blood Donor Center encourages you to make a commitment to donate.
Someone needs blood every two seconds, especially in the winter months. You can help solve this problem by making blood donation a regular part of your life this year.
Blood donation is simple and quick. The Terrebonne General Blood Donor Center will take you through a 4-step process to donate, which includes checking your eligibility during a brief physical exam and taking a medical history, followed by the donation itself (if you are eligible) and recovery time with refreshments. As a thank you for giving, after donating, donors will receive a small gift of appreciation.
Hours of Operation are Monday to Thursday, 7:30 a.m. to 4:00 p.m., with appointments required after 4:00 pm, and Friday from 7:30 a.m. to 3:30 p.m.
If you are interested in donating blood and are at least 17 years old and 110 pounds, please call the Terrebonne General Blood Donor Center at (985) 873-4025 or come by the Center located in the Terrebonne General Medical Annex Building behind the hospital on Belanger Street (across from the parking garage).
A 16-year-old may donate if accompanied by a parent to provide an authorized signature.
Careers at Terrebonne General
Health System
Would you like to hear about future openings at Terrebonne General?
Register Here