To Your Health - American Heart Month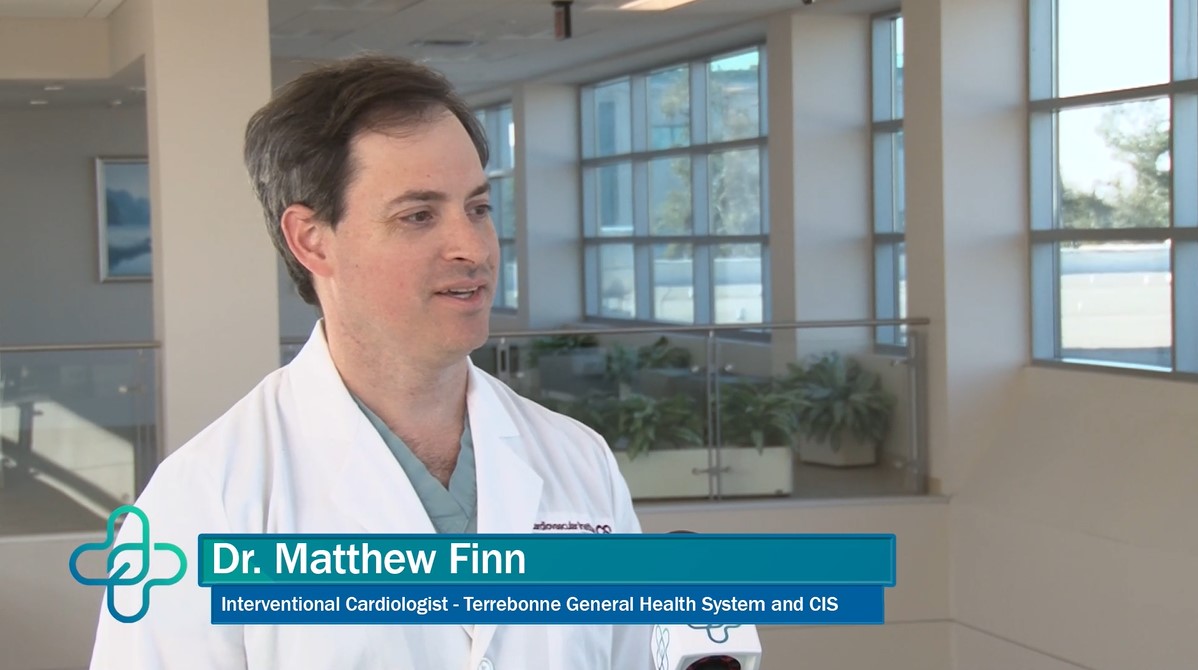 Dr. Matthew Finn, Interventional Cardiologist at Terrebonne General Health System and Cardiovascular Institute of the South (CIS), joins us on this episode. Today, we will discuss American Heart Month, specifically interventional coronary care and pulmonary embolism.
Click here to find a Terrebonne General Cardiologist today.