To Your Health - Fall Prevention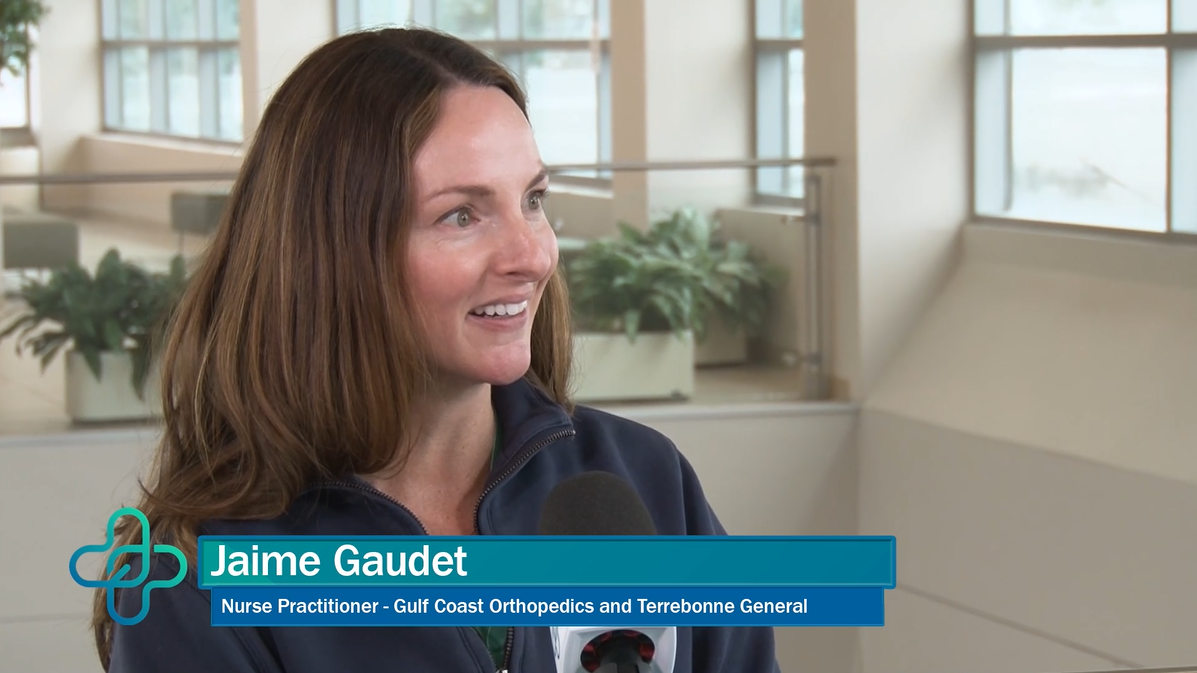 Joining us on this episode is Jaime Gaudet, Nurse Practitioner at Gulf Coast Orthopedics and Terrebonne General Health System. Today, we will discuss fall prevention for older adults and the steps to take to stay safe.
Find an Orthopedic Surgeon today or call our Orthopedics Department at Terrebonne General at (985) 873-4141 to learn more.