To Your Health - Gift Shining Star Award & Baby Talk Support Group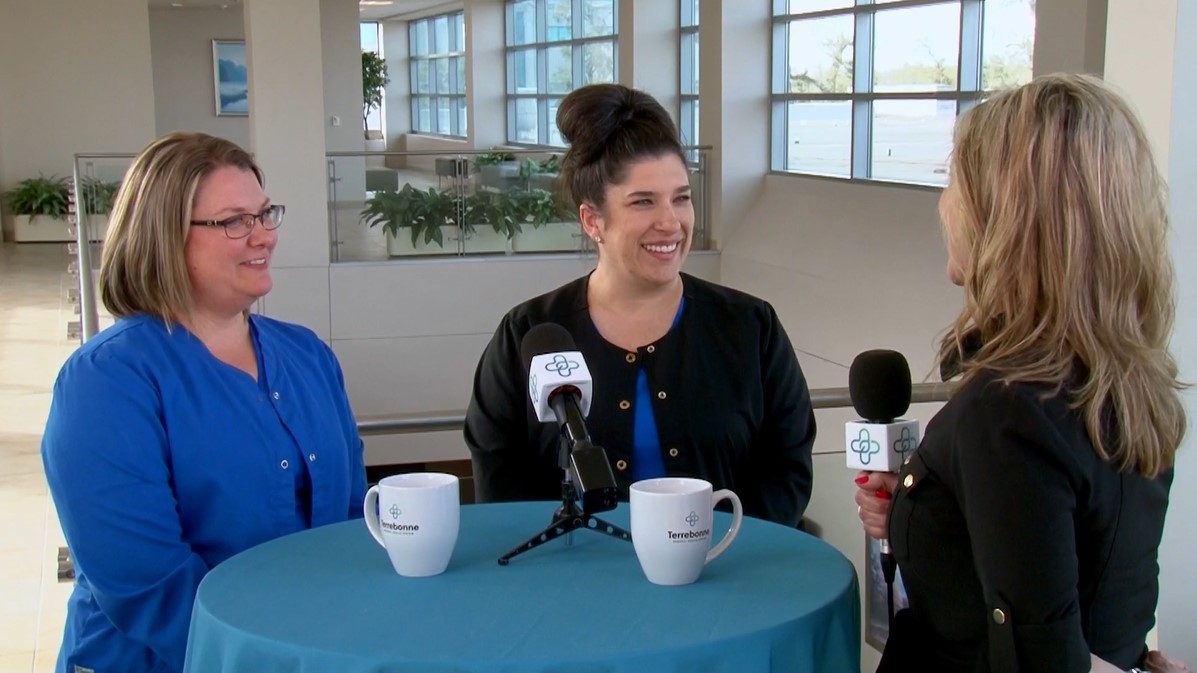 Joining us on this episode are Emily Taylor, Director of Women's Health Services, and Emily Thompson, Lactation Consultant at Terrebonne General Health System. Today, we will discuss The Gift Shining Star Award and the newly named Baby Talk Support Group, both beneficial resources for our patients.
Our Bright Beginnings Program offers you and your family a variety of classes to prepare for your new baby. To register for classes, you can call (985) 858-7173 or visit the events calendar.