To Your Health - Keeping Your Baby Safe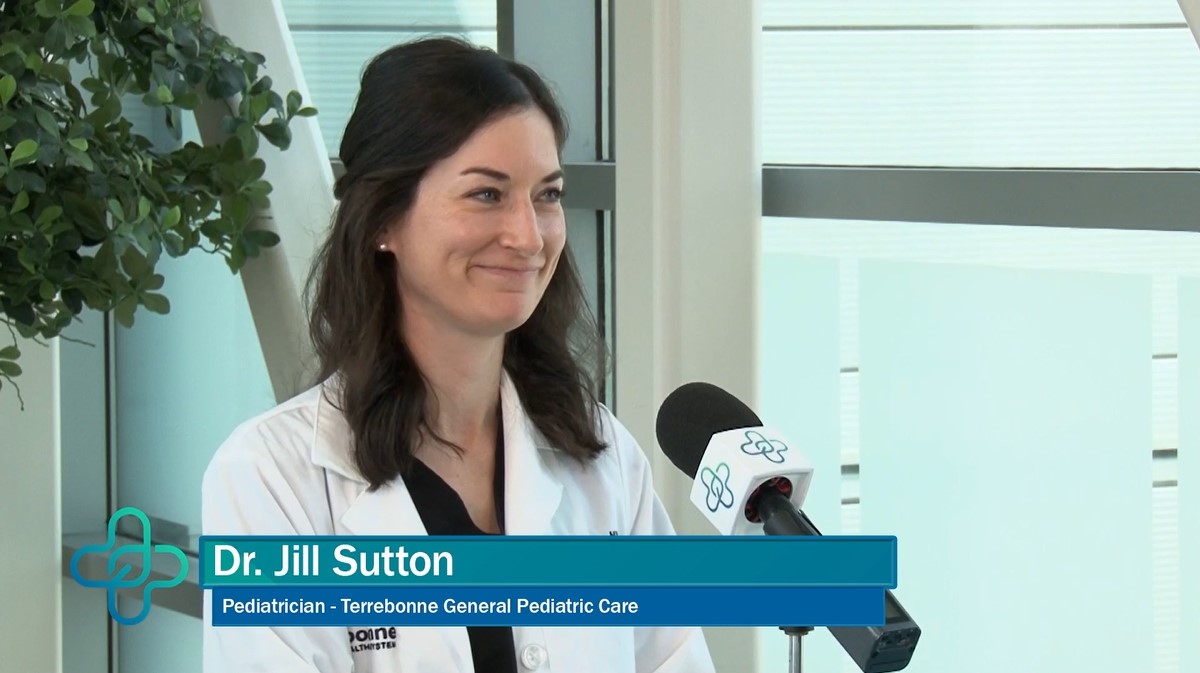 Dr. Jill Sutton, Pediatrician with Terrebonne General Pediatric Care, joins us on this episode to discuss Baby Safety Month.
If you would like to schedule an appointment, please call 985-850-6244, and our friendly staff will help you. Appointments can also be scheduled online through MyChart at tghealthsystem.com/mychart.