To Your Health - Melanoma/Skin Cancer Prevention Month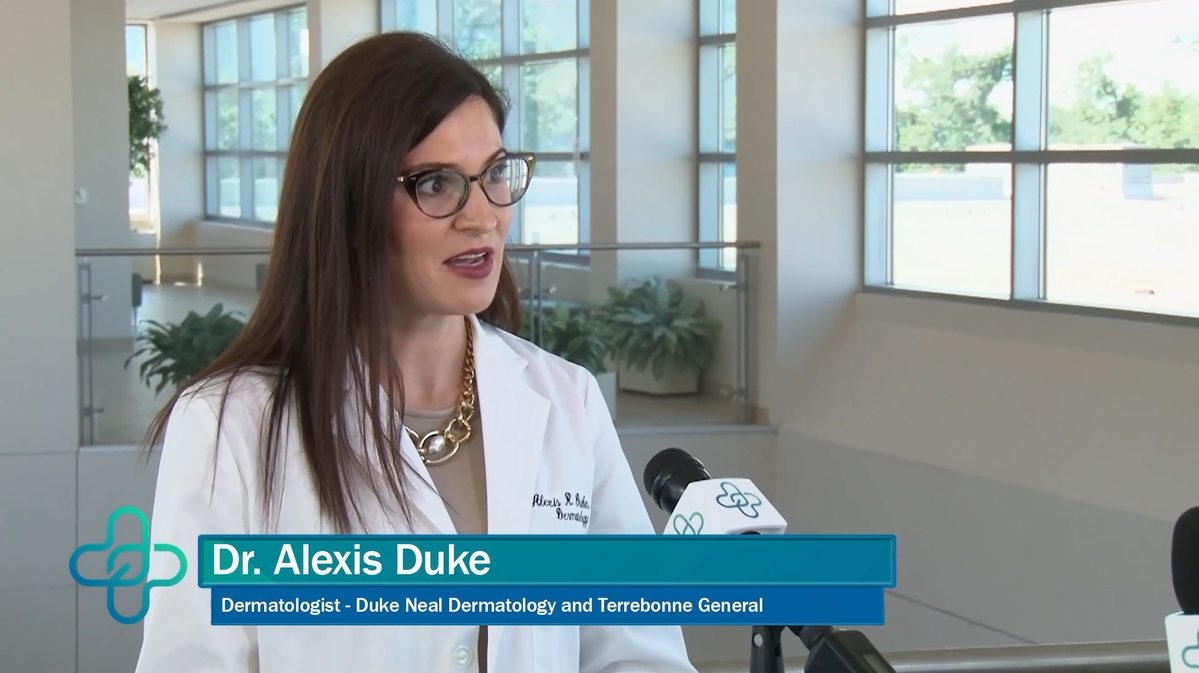 Joining us on this episode is Dr. Alexis Duke, Dermatologist at Duke Neal Dermatology and Terrebonne General Health System. Since May is Melanoma/Skin Cancer Detection and Prevention Month, today we will be discussing how to care for your skin properly and detect skin abnormalities.
Call 985-868-1810 to schedule your appointment today with Dr. Alexis Duke.