To Your Health - Men's Health Month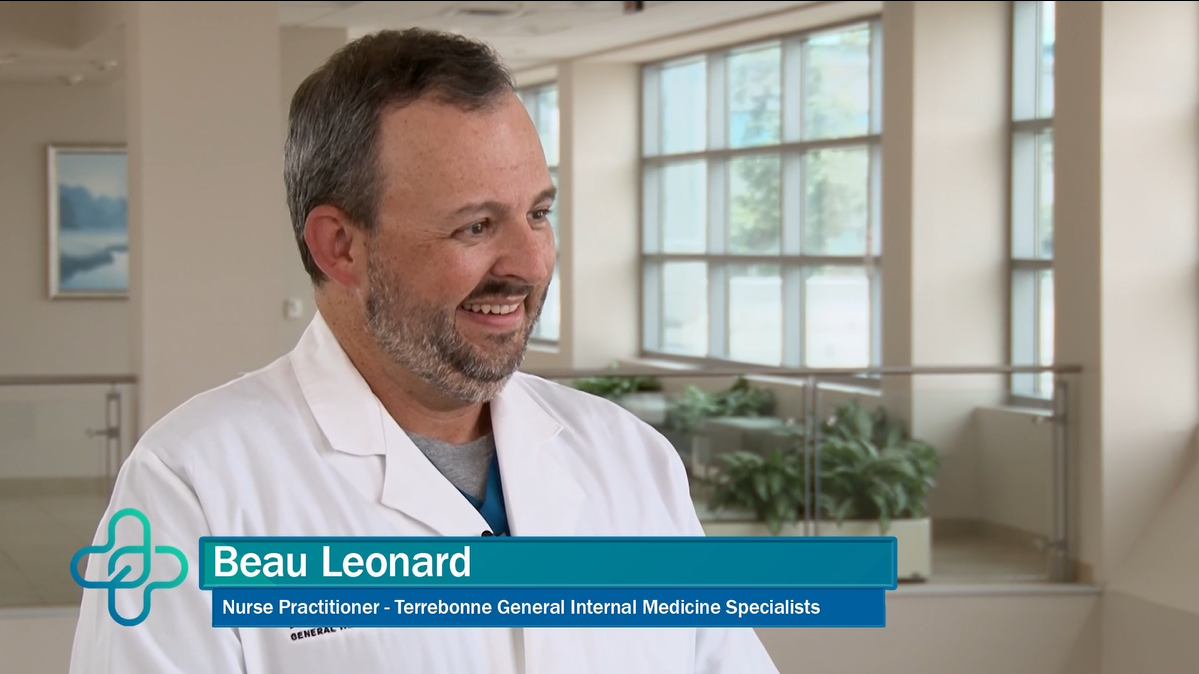 Beau Leonard, Nurse Practitioner at Terrebonne General Internal Medicine Specialists, joins us on this episode. Today, we will discuss Men's Health Month, an excellent opportunity to encourage men to care for their bodies by eating right, exercising, and working to prevent health problems.
Schedule an appointment with Beau Leonard, NP, by calling 985-851-6653 or through MyChart.