To Your Health - Welcome Dr. Logan Ledet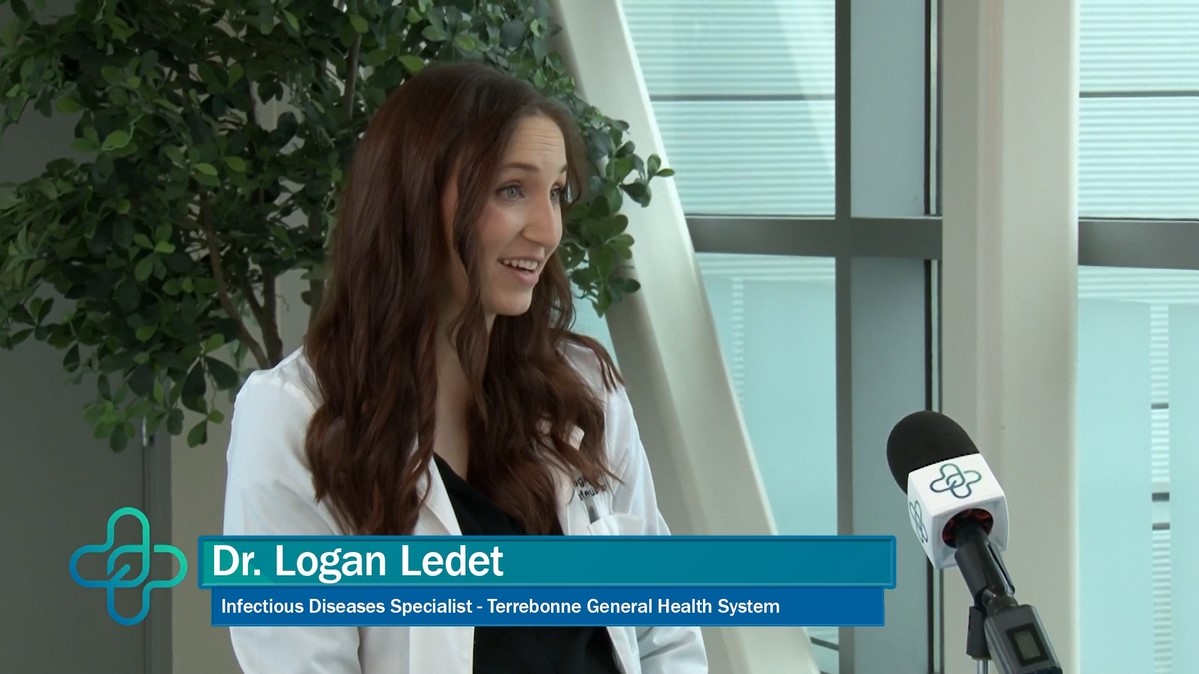 Joining us on this episode is Dr. Logan Ledet, Infectious Diseases Specialist with Terrebonne General Health System. We will learn a little more about her role in Infectious diseases and the vital service she brings to our community.
Learn more about Dr. Logan Ledet and Terrebonne General Infectious Disease.