To Your Health - Welcome Dr. St. Cyr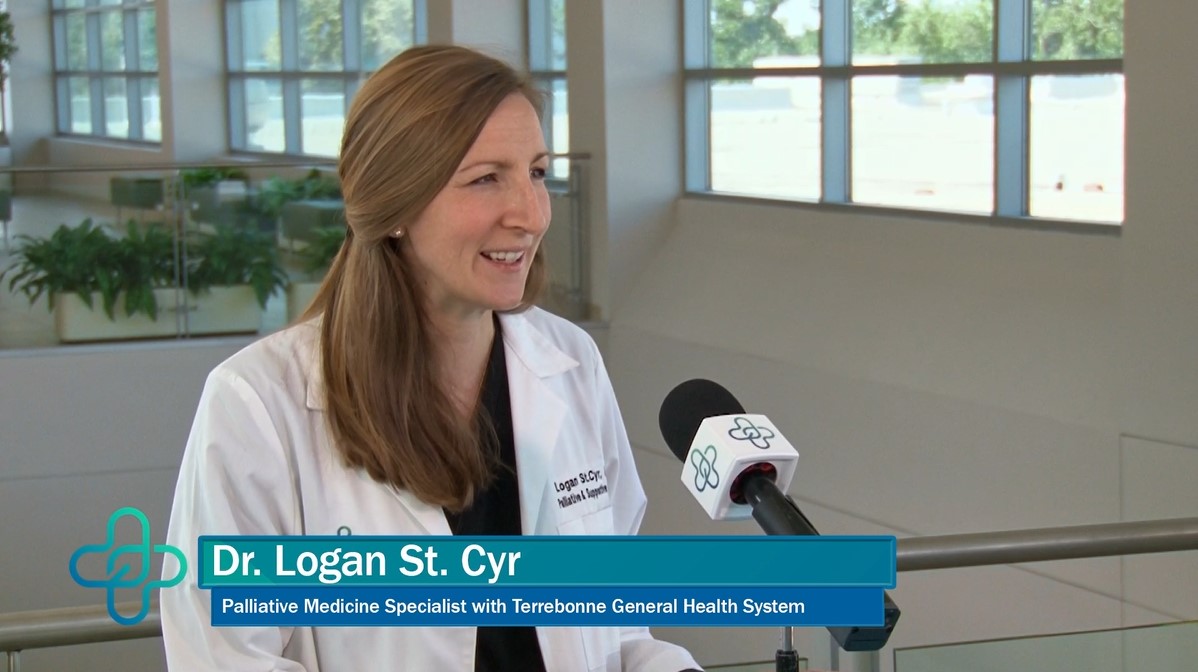 Joining us on this episode is Dr. Logan St. Cyr, Palliative Medicine Specialist with Terrebonne General Health System. We will be discussing her role and the vital service she brings to our community.
For more information about Palliative Medicine and Supportive Services at Terrebonne General, click here.