Guest Services
Wayfinding App
Need directions throughout the hospital campus?
Terrebonne General now has an app for that!
The static wayfinding app lets visitors set a starting point and destination to receive turn-by-turn instructions on how to reach their destination. Visitors are able to display their actual location as a blue dot to enable real-time navigation and directions, which creates easy to follow map(s). In addition, this provides the ability to enable location sharing, where one mobile user can see the location of another mobile user. The Meridian app works on both IOS and Android devices and is available it the respective app stores.
Scan the QR Code below to get started!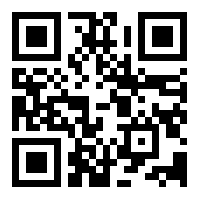 Patient Guide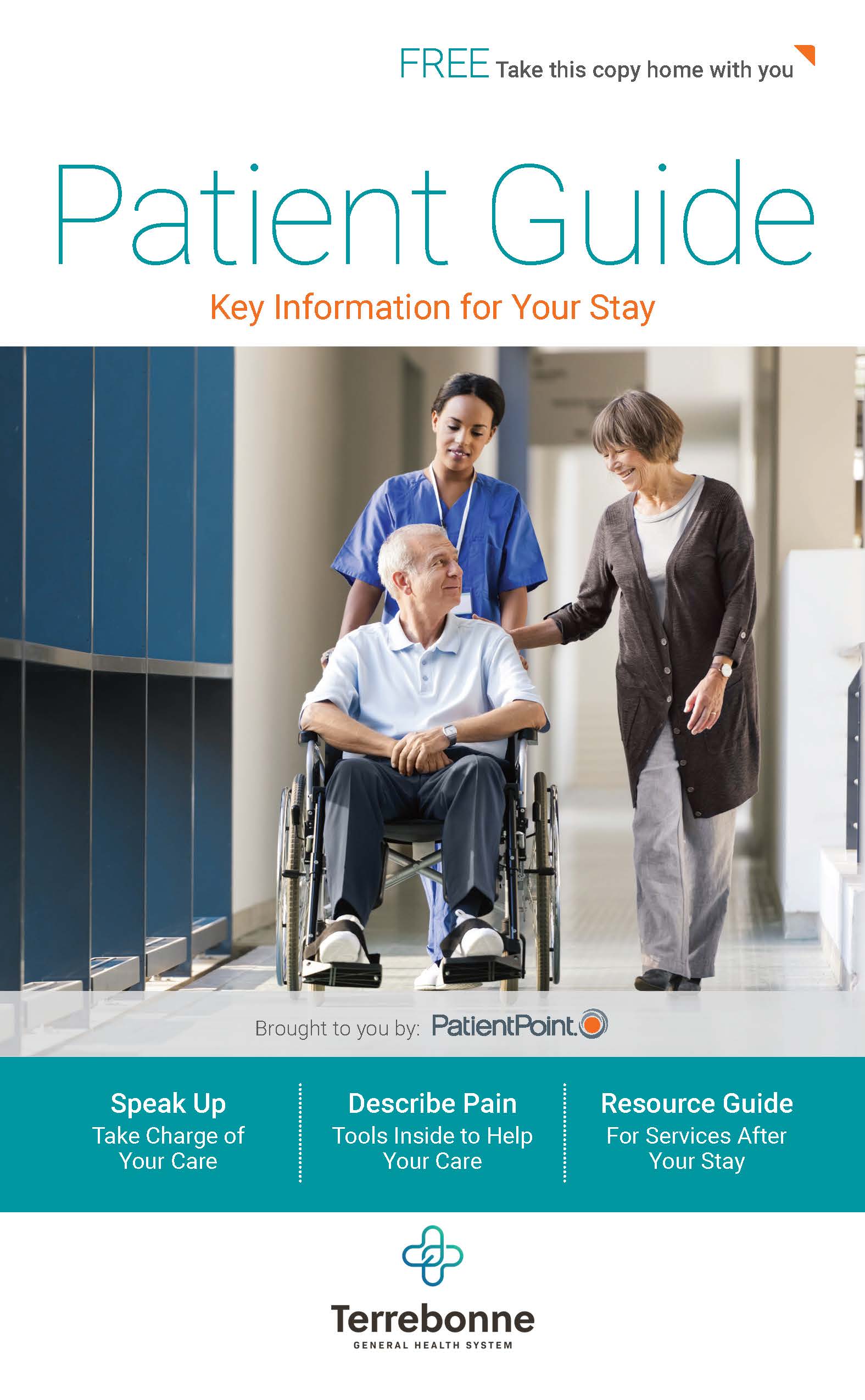 Guest Services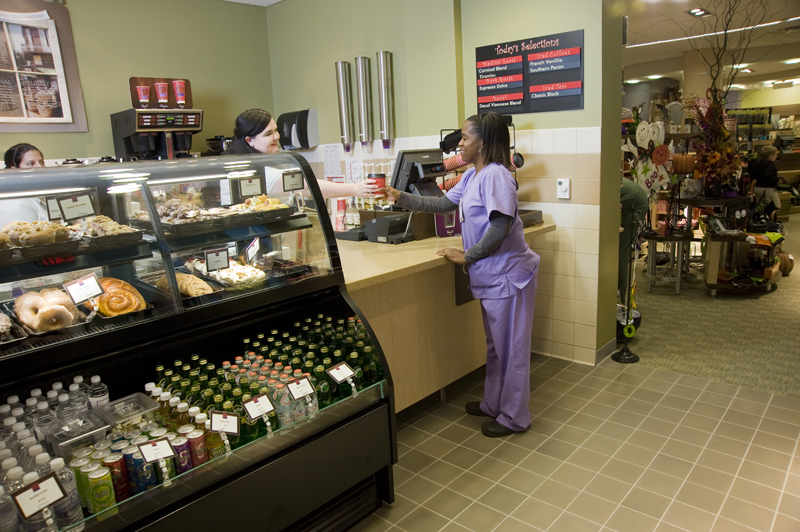 Terrebonne General offers a full-service gift shop on campus as well as PJ's Coffee House.
The main gift shop is located in the front entrance lobby along with PJ's Coffee House.
The gift shop offers a wide array of items including baby gifts and seasonal merchandise.
Hours of operation:
PJ's Coffee: Monday - Friday 8:00am - 4:00pm
Main Lobby Shop: Monday - Friday 8:30am - 6:00pm; closed on weekends and holidays.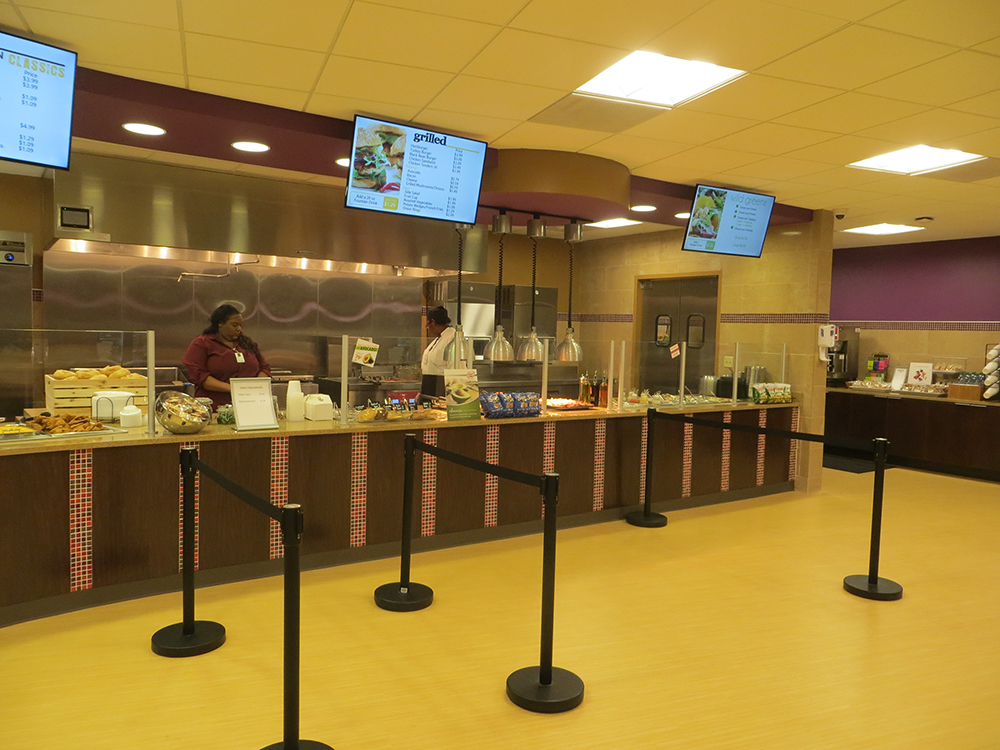 ​
Main Cafeteria- Seasons of the South:
Breakfast - 6:30 a.m. – 9:30 a.m.
Lunch - 11:00 a.m. – 1:30 p.m.
Dinner - 4:00 p.m. – 6:15 p.m.
Food Court: Monday - Friday, 11:00am – 8:00pm
Careers at Terrebonne General
Health System
Would you like to hear about future openings at Terrebonne General?
Register Here