Guest Services
Patient Guide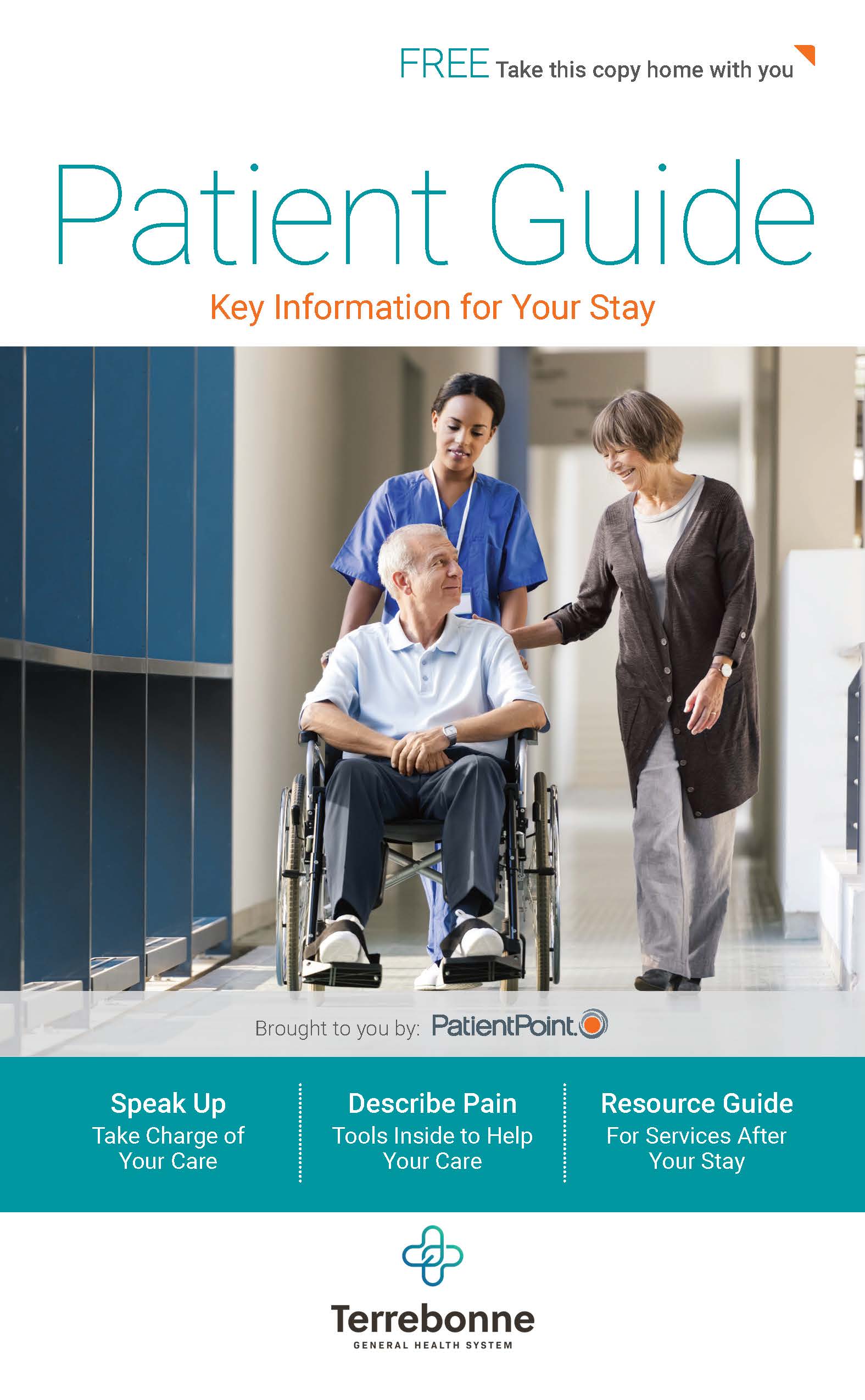 Guest Services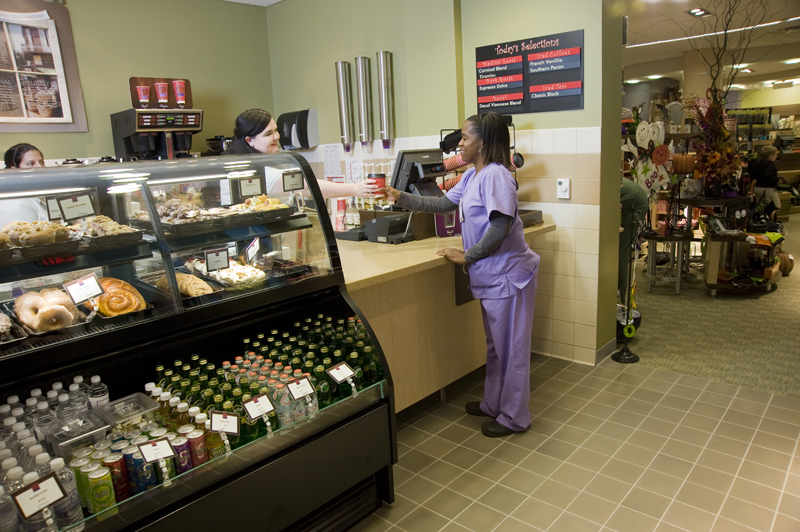 Terrebonne General offers a full-service gift shop on campus as well as PJ's Coffee House.
The main gift shop is located in the front entrance lobby along with PJ's Coffee House.
The gift shop offers a wide array of items including baby gifts and seasonal merchandise.
Hours of operation:
PJ's Coffee: Monday - Friday 8:00am - 4:00pm
Main Lobby Shop: Monday - Friday 8:30am - 6:00pm; closed on weekends and holidays.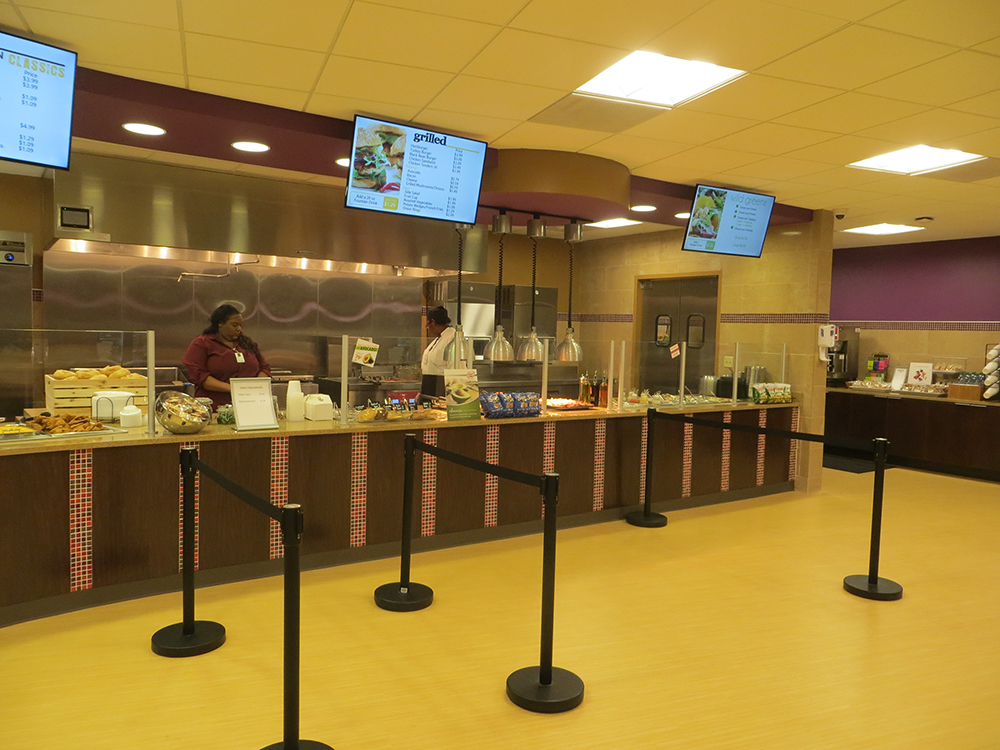 ​
Main Cafeteria- Seasons of the South:
Breakfast - 6:30 a.m. – 9:30 a.m.
Lunch - 11:00 a.m. – 1:30 p.m.
Dinner - 4:00 p.m. – 6:15 p.m.
Food Court: Monday - Friday, 11:00am – 8:00pm
Careers at Terrebonne General
Health System
Would you like to hear about future openings at Terrebonne General?
Register Here