Outpatient Rehabilitation
At Terrebonne General Health System's Outpatient Rehabilitation facility, we are one of a few facilities to provide all three disciplines, Occupational Therapy, Physical Therapy and Speech Therapy. We evaluate and treat a variety of conditions and see various age groups, from pediatrics to geriatrics. We are also partnered with Terrebonne General Community Sports Institute in the evaluation and treatment of sports-related injuries and concussions.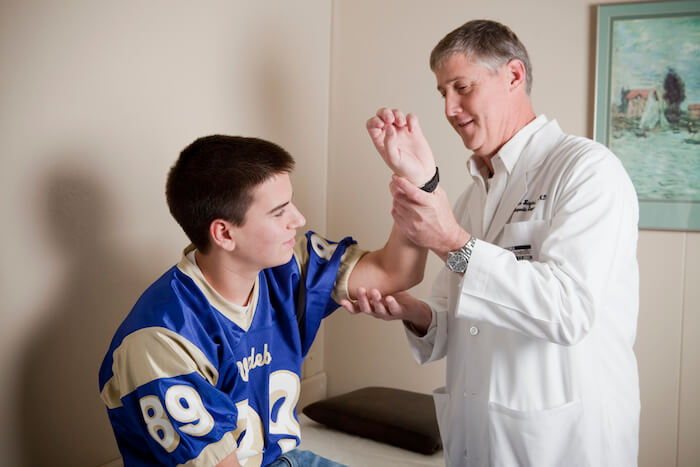 We provide a complete and comprehensive assessment of each patient's medical and psychological condition before we plan a course of rehabilitation.
The goal of our services is to maximize the individual's potential in the restoration of function, and to assist the individual make adjustments through the integration of other services.
The atmosphere of the Outpatient Rehabilitation facility is warm, open and supportive. Patients, family, and staff become partners in enhancing the skills of the patient.
We focus on the individual's abilities rather than disabilities so as not to hinder the purpose of our team approach toward completion of treatment goals.
On your first visit:
Arrive 15 – 20 minutes before your appointment to complete required documentation.
Bring any significant documents from your physician (such as surgery report, radiology report – if applicable).
Bring a list of current medications, allergies and medical history.
Bring identification and insurance cards.
Wear comfortable clothes to expose the areas being examined/treated and wear supportive foot ware.
Remember, if the patient is a minor, a parent must be present.
Careers at Terrebonne General
Health System
Would you like to hear about future openings at Terrebonne General?
Register Here