Helping Those in Your Community
Some Backyards Have a Garden. Yours Has a Nationally Renowned Health System.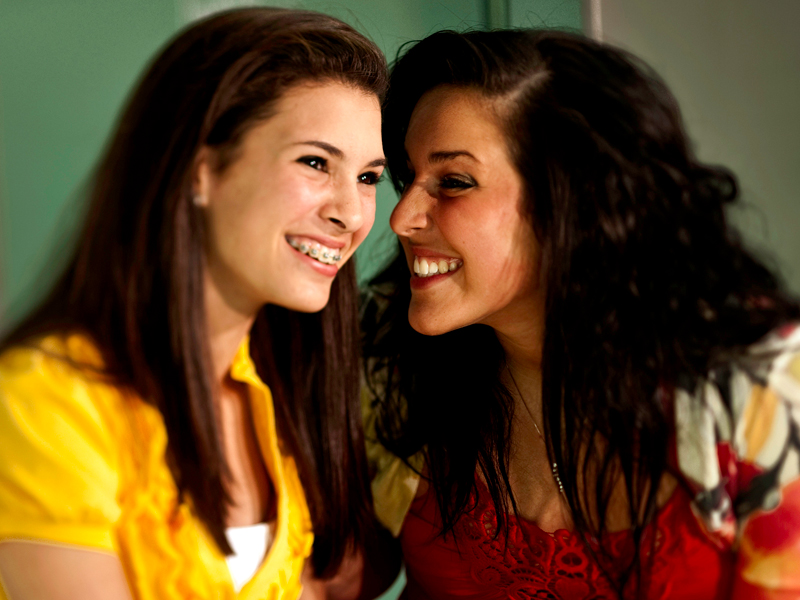 Many people think of going to a hospital only for emergencies such as accidents or sudden and severe health problems or, during happier times, for the birth of a new baby. Terrebonne General Health System stands ready to handle these routine medical needs with exceptional healthcare and compassion. However, Terrebonne General prides itself in taking healthcare one step further. It is the belief of the Terrebonne General Administration that preventative healthcare will enable area residents to remain in better health to prevent the necessity of hospital admission. From an economic perspective, preventive healthcare saves money for the general public, insurance companies, and the health system.
Among the many preventative services currently offered by Terrebonne General, the following are some of among the most utilized:
Outreach Services
The initial thrust of the Foundation will be to enhance Terrebonne General's ability for expanded Outreach Services. The plan is to purchase and furbish a medical vehicle to allow Terrebonne General's healthcare professionals to go into the individual communities of Terrebonne and allow citizens, especially the elderly and younger children, to go to the healthcare professionals in the vehicle in their own communities. Initial target sites are the Senior Centers administered by the Terrebonne Council on Aging, VFW, and American Legion Centers and, especially during summer months, summer youth camps.
Healthcare professionals will be able to check blood pressure, inquire and answer basic health questions, administer flu shots, and, on occasion, conduct mini-workshops on such topics as diabetes, obesity, cardiovascular issues, and more. While routine mini check-ups will allow senior citizens to be better informed of their health-related issues, it will also encourage younger people to realize at an early age that maintaining good health is their responsibility. For both age groups, the check-ups will encourage and promote the importance of diet and exercise to keep a healthy body and mind.
With the community's help, The Foundation for Terrebonne General Health System will provide the needed funds so that Terrebonne General may provide the expanded Outreach Services at no or little cost to the recipient's special traveling care unit.
Contact The Foundation for Terrebonne General at (985) 873-4603, or email foundation@tghealthsystem.com.
Careers at Terrebonne General
Health System
Would you like to hear about future openings at Terrebonne General?
Register Here