Wall of Giving
Your Donation Makes a Difference.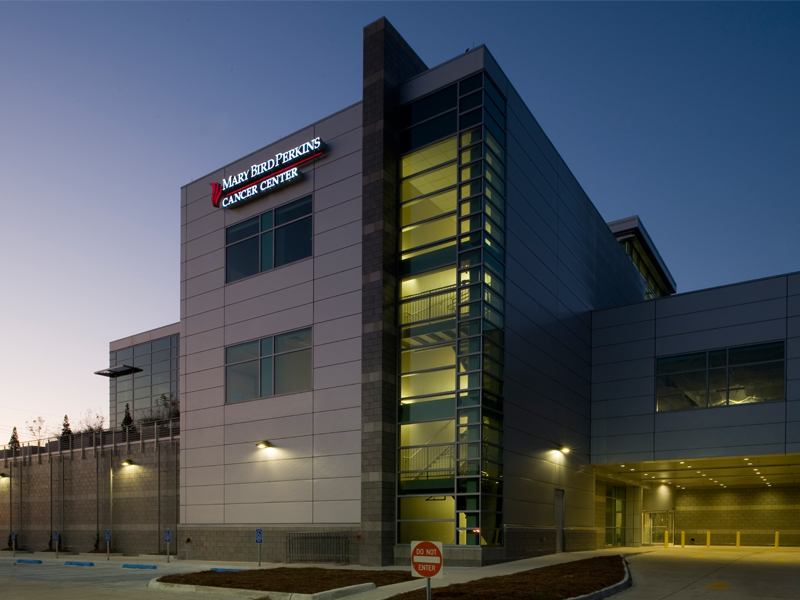 Our donors are heroes. To show our gratitude, donors may be included on our Wall of Giving, located in the Terrebonne General Health System main lobby.
Depending on donation type, contributions may be made over multiple years to receive recognition. Individual and corporate donations will be recognized for their cumulative gift to The Foundation.
Wall of Giving Donation Recognition Levels (Cumulative)
Bronze Level: $3,000 - $9,999
Silver Level: $10,000 - $24,000
Gold Level: $25,000 - $49,999
Platinum Level: $50,000 +
Payment Plan
Years to pay if financial commitment is made:
Bronze Tile: 3 years
Silver Tile: 4 years
Gold and Platinum Tiles: 5 years
To learn more about The Wall of Giving, please call (985) 873-4603.
Careers at Terrebonne General
Health System
Would you like to hear about future openings at Terrebonne General?
Register Here