Workplace Readiness
65+ Years of Trusted Healthcare in Terrebonne Parish
Executive Health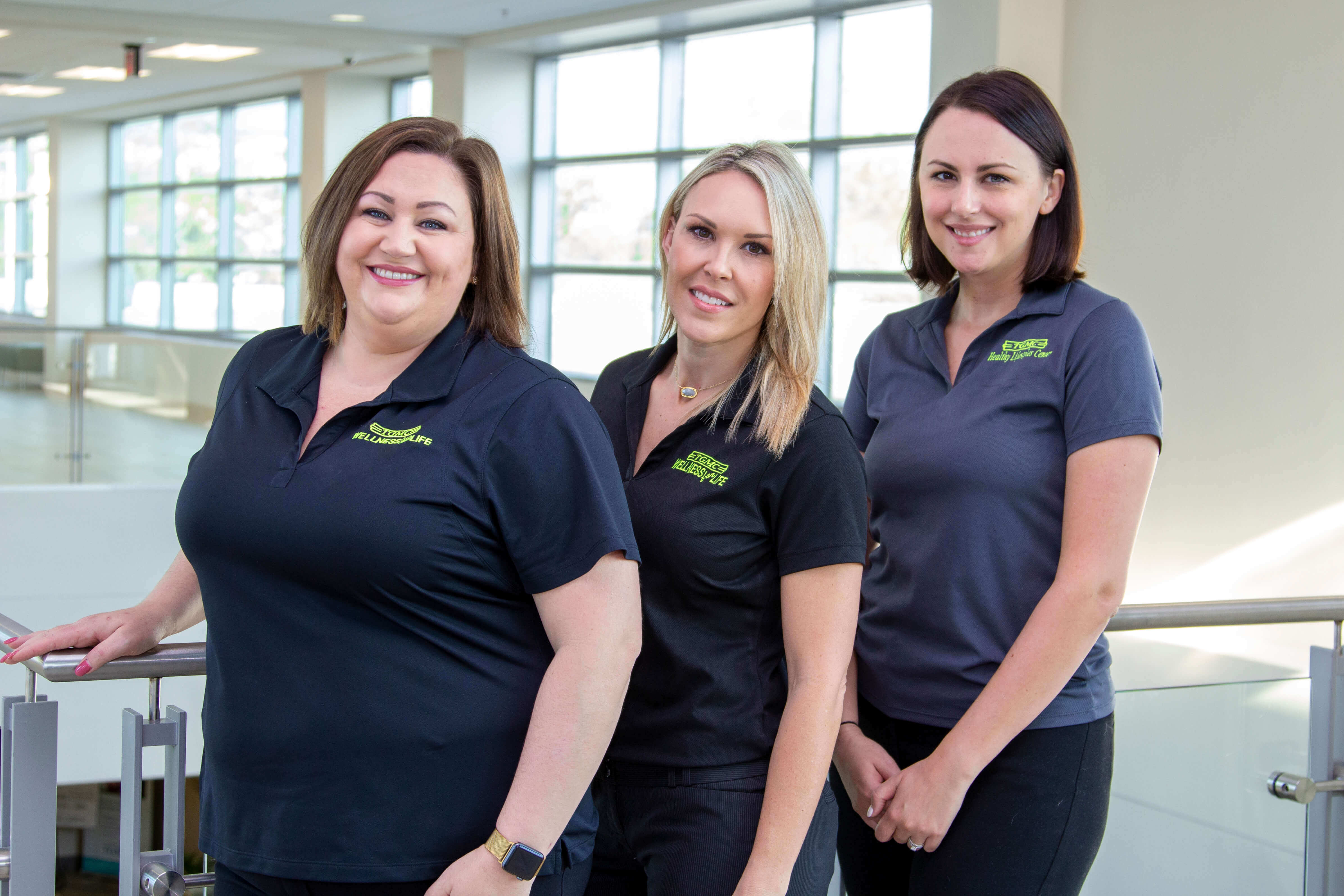 ​Terrebonne General Health System is partnering with local businesses to ensure the safe return for students and employees after the COVID-19 pandemic with our Workplace Readiness Program. The program is designed for mid to senior level executives who need to revisit their state of overall health but have little time to do so. Our preventive screenings increase employees' well-being by providing early detection against any illness.
The one-day visit includes:
Medical history
Physical exam
One-on-one consultation with a physician
Age/gender specific testing

Labs
Imaging
Nutrition counseling
A fitness evaluation
Call (985) 873-4321 to schedule your Executive Health visit or for more information about the program.
Wellness for Life
The Wellness for Life program offers comprehensive health screenings (often at no cost), one-on-one consults with our nurse practitioner, on-site flu shots, and direct billing to employee insurance plans. Research shows how corporate wellness programs help control rising healthcare costs, increase employee productivity, reduce absenteeism, and reduce rates of illness and injuries. The Terrebonne General Wellness for Life program helps keep corporate employees in good health while giving them the tools they need to live more productive, healthier lives. Our hospital's team works with your company's greatest asset, your employees.
Terrebonne General Wellness for Life Screenings Include:
Health history questionnaire
Glucose screening
Blood pressure evaluation and resting pulse
Body composition analysis on In-Body scale
Complete cholesterol screening
Personal prevention plan with a nurse practitioner
Personal results delivered privately in real-time
Schedule a wellness screening by contacting (985) 850-6204.
Careers at Terrebonne General
Health System
Would you like to hear about future openings at Terrebonne General?
Register Here