Skilled Nursing
High-Tech. High-Touch.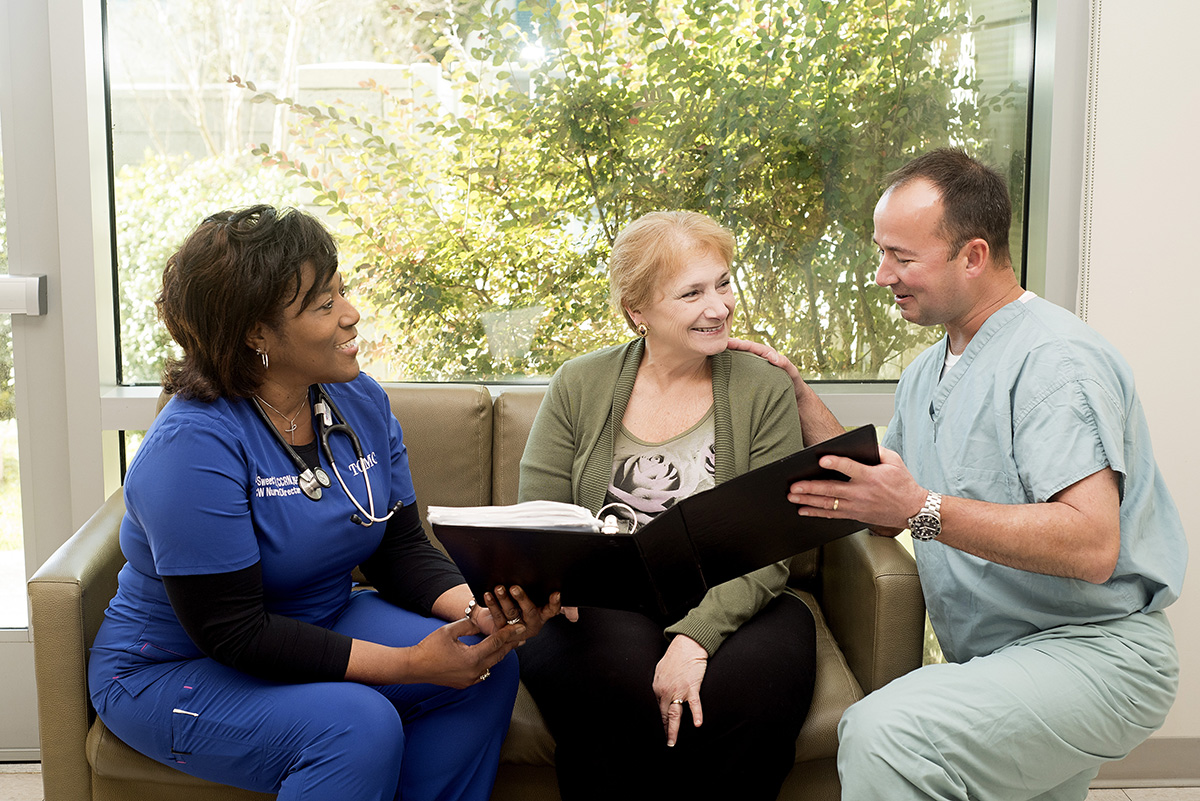 Our Skilled Nursing Facility provides extended care services to Medicare patients who no longer require acute care. Some of the services offered are continuation of IV therapy, extensive wound care, and rehabilitation services. The services are delivered by a multi-disciplinary team who evaluates your progression and assists you with transitioning towards your discharge from the hospital.
To speak to a staff member of our Skilled Nursing Facility, please call (985) 873-4141.
Careers at Terrebonne General
Health System
Would you like to hear about future openings at Terrebonne General?
Register Here